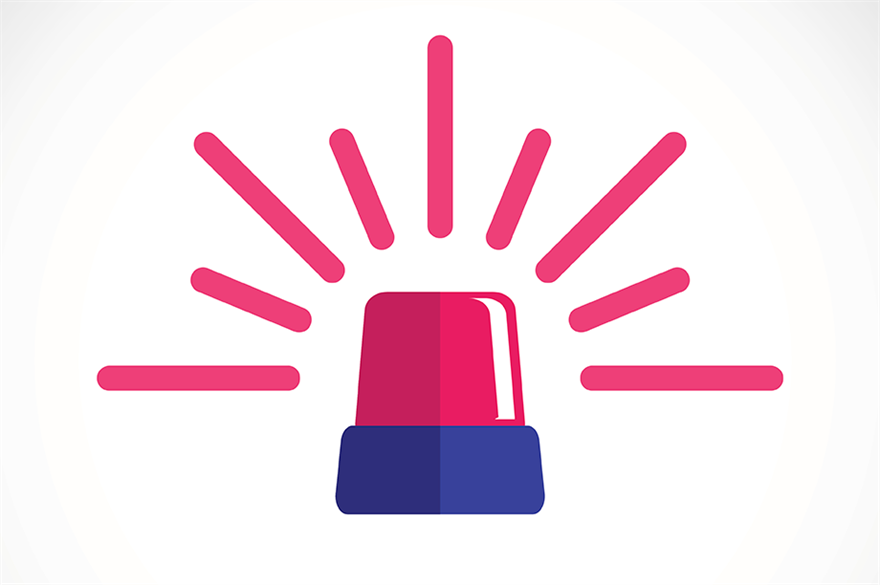 In response to the recent concerns raised by corporate event planners about their lack of ability to respond effectively to an incident such as the recent London Bridge terror attack, counter-terrorism expert Richard Pendry shared some advice to consider.
"Let me start by offering some solace: event planners aren't alone," said Pendry. "As someone who has spent the last 15 years advising organisations on the best way to respond to critical events, I can confirm that many businesses are struggling to deal with the current wave of terror attacks."
He said that it would be easy to ignore the issue, which might be seen as an added burden on already overburdened shoulders.
"With eight terror attacks in the last three years in London and Manchester, which took 37 lives, ignoring the problem would be reckless and no doubt land you and your organisation in trouble. Can you imagine if your business was deemed responsible for fatalities or injuries? If the Health and Safety Executive (HSE) didn't get you, social media would leave your reputation in tatters."
Pendry shared several essentials that have to be carried out to ensure that a duty-of-care is provided to your delegates.
"Risk assessments are part of our working lives, but does yours identify critical events such as active shooter, natural disaster or explosion?" he said. 
"A response to a critical event has to be thought of and discussed beforehand. For example, fire drills are commonplace and when the bell goes off we all know what to do. But a terror attack will require a different course of actions.
"It might not be safe to evacuate the building. In fact, the reverse is more likely as in-evacuation or lockdown is an expected response to a violent perpetrator. But who is responsible for locking the doors and how do you lock them?"
While police advice is 'Run. Hide. Tell.', Pendry said that planners might not know where to run to and how to hide, warning that "your delegates will look to you for instructions." 
"Communication is the key to all management processes, security being no different," he continued.
"Consider how your organisation communicates about such issues during 'business as usual' times, but consider also how communication would work in a time of crisis or shortly after such an event. A basic consideration is whether you have all the relevant contact numbers in your phone.
"You're not going to give your delegates a 'hand-out' to follow when things go bad. The information is going to be communicated verbally, therefore the person doing this will need to remain calm yet authoritative to give your delegates the confidence to react appropriately."
Pendry said that planners must also think about the response time of the emergency services.
"We are all used to the notion that when we dial 999 help will arrive in minutes. But there is a real possibility that you will be left on your own to fend for yourselves for hours," he said. 
"This happened in both the Manchester Arena and Borough Market attacks when first responders were not allowed to go on-site as it was deemed too dangerous. Comprehensive first aid kits and the knowledge of how to use them would, therefore, be an advantage."
He also appealed to business owners and decision-makers, saying that safety and security within an organisation will only be successful if it is supported by senior management. It requires resources: money, time, staff and top-down leadership.
"I have talked to many business owners and chief executives who in the aftermath of a critical event commented that 'I thought it would never happen to me,'" he said.
For more features and breaking news sign up to C&IT Magazine's daily News Tracker.
Have you registered with us yet?
Register now to enjoy more articles
and free email bulletins.
Register now
Already registered?
Sign in