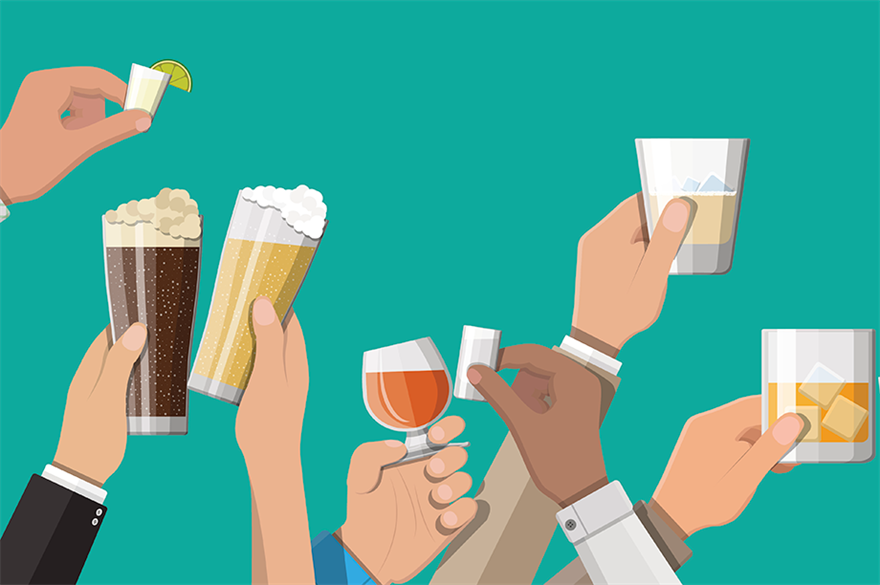 At C&IT's Corporate Forum, I led a mini roundtable discussion about crisis management. 
Event planners recounted stories of when their events went wrong. You couldn't make them up, from a mass food poisoning outbreak to a rogue fire sprinkler which covered delegates in foam, a series of cancelled flights and even a shark attack scare. 
For all the crises they could not have predicted, there is one that most planners are familiar with. 
Someone mentioned alcohol, and suddenly everyone at the table had a similar story: The drunk guest who made a scene at the bar, the one who passed out in the corner, the one who refused to leave the party, the one who trashed the hotel room. The list goes on.
The planners, who all happened to all be women (reflecting a female-dominated industry) talked about how they are frequently required to step in when guests exceed their limits. 
Some stories received giggles and eye rolls. Others made us sit up. 
Planners have been asked to escort drunk guests (often men) back to their rooms or check on them in their rooms. Many have been asked to deal with drunk and angry guests discretely and out of sight of the event. (Nothing to see here, folks). 
"In such a competitive industry, junior planners have a particularly hard time saying no," said one planner.
"As uncomfortable as they might feel, they also want to prove themselves. But by helping out they might be putting themselves in danger. It's a catch-22."
Event planners, particularly young women and those in junior roles shouldn't be put in this position. Women should feel more empowered than ever to say no if they feel compromised, and far from feeling they are letting people down or being seen as unhelpful, be congratulated for doing so. 
As the planners discussed the crisis situations they had experienced in the past, they talked about the safety of their guests above everything else. Planners should, of course, put the safety of their guests first. But they need to start putting their own safety right alongside it and looking out for the younger team members around them.
By no means am I anti-drinking at events. (I'm the first to grab the free prosecco). But when you supply unlimited alcohol, precautions have to be in place – precautions that mean the junior event executive doesn't have to weigh up whether their own safety is more or less important the perceived success of the event.
You, your team and the venue staff are not security guards. Events need people who are properly qualified and prepared to step in when needed. 
What's your solution for dealing with guests who have had too much to drink or are causing problems? We'd like to hear from you: eleanor.kahn@haymarket.com.
Have you registered with us yet?
Register now to enjoy more articles
and free email bulletins.
Register now
Already registered?
Sign in