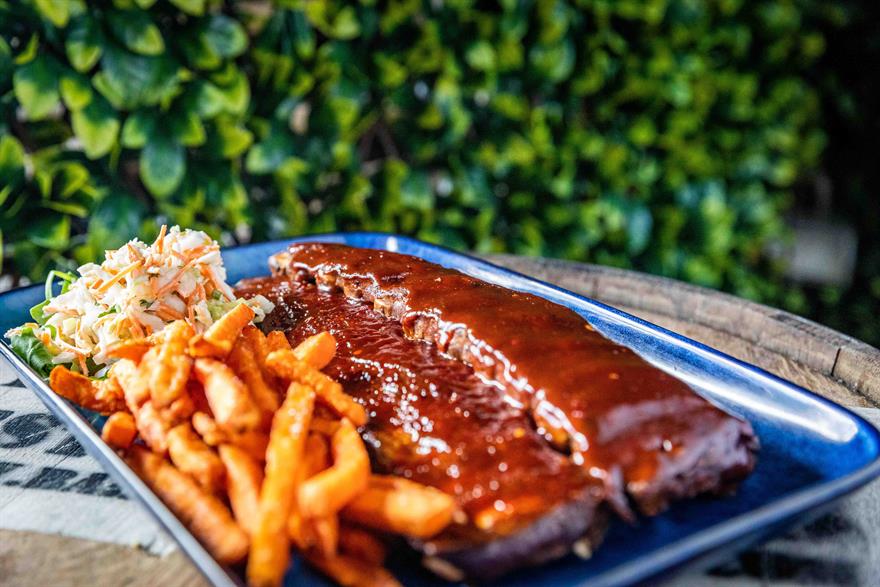 Rhonda Brewer is the vice president of North American sales or BCD Meetings & Events.
How many times have you gone to a three-day meeting where you've sat in a room all day, eaten all the wrong foods, didn't get enough rest and came home feeling lousy?
Well, times are changing and we need to start incorporating health and wellness into every event that we deliver.
Exercise has always been a part of my life. As a child, I played most sports with the children in my neighbourhood.
But when I got out into the workforce, I found it harder to keep up physical activity. Adding a family and travel made it even more difficult.
It's proven that exercise makes us more productive.
According to Dr Steven Aldana, CEO of WellSteps, wellness programmes improve employee health behaviours, reduce health risks and decrease absenteeism.
But sometimes we don't know where to start or we decide we don't have time to fit it in.
There are some easy ways you can incorporate health and wellness into every programme, starting with serving the right food and drinks.
Hotels and resorts are more than willing to create meals that feed the brain. Ask to work directly with the chef to create a menu that can provide the right nutritional balance
I recently had a meeting at the Loews hotel in Chicago and they did a wonderful job, serving an incredible selection of healthy meals.
The team commented that for the first time after a meeting they went home refreshed and feeling good.
To keep everyone fully engaged during meetings, they need to move, so try incorporating exercise and or stretch breaks.
Or you could organise a networking walk as opposed to a networking cocktail session. Include a few personal development sessions in your meeting, too.
This can include how to eat better, take supplements for travelling, or tips on fitting in yoga and mindfulness.
If it's an incentive meeting, you could also incorporate spa or wellness assessments.
Exercise apps like Aaptiv can also help you establish an exercise routine when travelling.
It's like having a personal trainer with you wherever you go. I love it and hope you give it a try too.
This article was written by Rhonda Brewer. The views expressed in this article do not necessarily represent those of C&IT Magazine.
Have you registered with us yet?
Register now to enjoy more articles
and free email bulletins.
Register now
Already registered?
Sign in