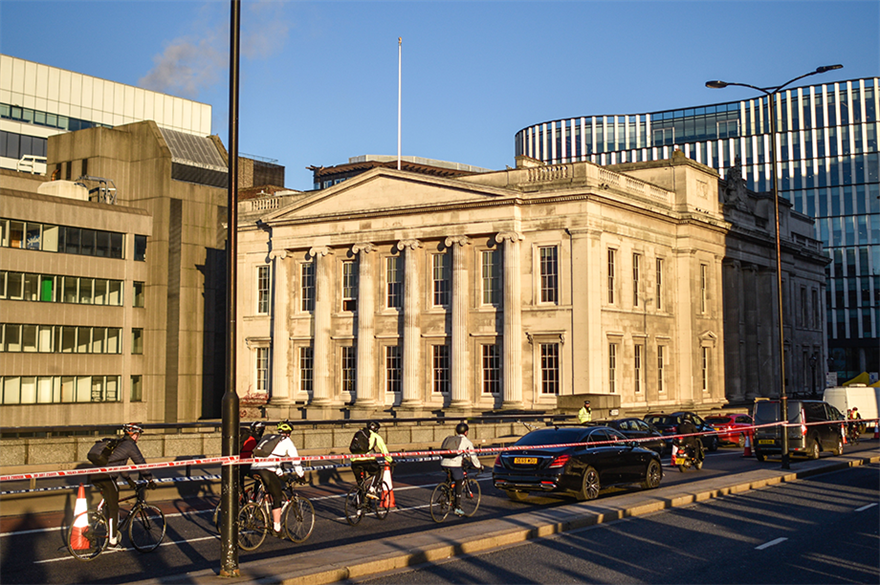 "You can plan for a lot but plans go out of the window," said one event planner during a roundtable about crisis management at C&IT's Corporate Forum.
During the discussion, corporate event planners shared their experiences and offered advice for when things go wrong.
The group talked about the pressures of 'wearing lots of hats' on top of managing the event itself, including PR and communications to protect the company's reputation, and security to ensure the safety of guests. 
Security was a major concern for the group. One planner, who was in a nearby office during the recent terrorist incident at Fishmongers' Hall, described how people sought safety in her building. 
"It made me think how ill-equipped we are to deal with these situations, and what I would do if something like that happened at my event," she said. "I've not had any training around that, yet everyone would look to me for the answers. If we can't evacuate the building, or if we go into lockdown, I feel very underprepared."
Another planner added that when managing events overseas or in new, unfamiliar surroundings, they are effectively in the same position as delegates in knowing where to go and what to do. 
The table strongly agreed that more safety and security training is needed among event planners. 
"Gov.uk has links to really good videos for what to do in certain crisis scenarios, which I have sent out to my team," said one planner. "You might not think you need to know about it, and some people gave me a bit of sarcasm about it, but actually you never know."
"Nowhere is safe," someone added. "In Europe, you can walk into any hotel or venue without security checks."
Another planner said that a day of learning with ex-military trainers offered her some useful lessons for self-protection. "I will take that with me everywhere and I'd like to see that rolled out more."
Someone else added: "I always do a pre-con meeting with the venue to go through a detailed evacuation plan and talk through their safety procedures. It's the venue's duty of care to look after us, just as it's our duty of care to look after delegates."
Another planner agreed: "When there's a crisis, I know I have to make the final decision on what to do. But my team on the ground will advise me and I can trust their advice.
Risk assessments and security reports in the lead up to events are standard practice, but when it comes a crisis the most important thing you can have is a list to hand of people to call, said one planner.  
"Everyone in the team must know their exact role and you must make a call on how far to escalate things. It's good to know you're not alone."
Another planner added: "The best thing we do is keep our heads, which comes with experience."
Have you registered with us yet?
Register now to enjoy more articles
and free email bulletins.
Register now
Already registered?
Sign in