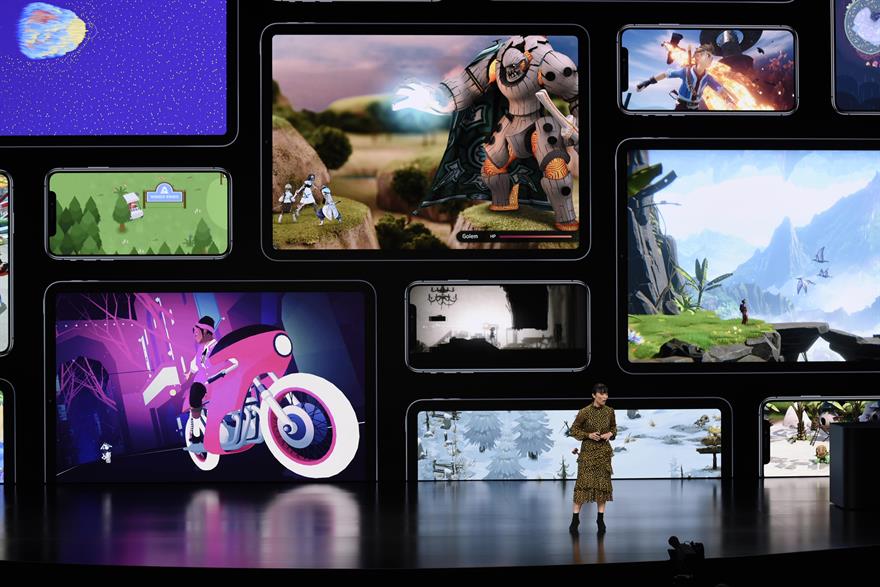 Corporate planners revealed their main aspirations, groans and gripes about tech at a roundtable discussion at the Savoy Hotel in central London. 
Around 50 event planners took part in a series of roundtables at the C&IT Corporate Forum and during one of themthey were asked what tech would make putting on events easier. 
As part of the talks, people highlighted best practices as well as frustrations over apps that did not offer as much as they had hoped for. 
That led to a discussion about conference apps, that some people described as problematic because of the varying quality of event apps.
Some complained about experiences of event apps being a "glorified schedule" that did not offer much in the way of ROI.
"Sometimes tech is used at an event without any thought of what it is for. The client might say that they want tech but have no purpose in mind," one planner said 
"Tech has to marry up with the narrative of the event," another added. 
Others were looking for something like a 'super app' that could also offer reliable networking capabilities for arranging meetings, as well as information for the event and incorporate a platform like Slido.
Some planners complained that while there were many pieces of technology that were available, they were often too expensive.
That meant many people were still using "manual invitations, spreadsheets and dietaries" that could lead to mistakes. 
"The solutions are out there but they are too expensive," one planner said. 
One person spoke about how she was more recently focusing on tech that helps her team to do their job better in the back end, rather than gimmicks like expensive holograms. 
The important issues were about addressing event pain points rather and how tech could help with work behind the scenes. 
She added that such an approach could improve the overall delegate experience by reducing costs behind the scenes so that more could be invested front of house.
 One of the tech roundtables at the Corporate Forum 
Event registration and AV setup
In the recent C&IT SOTI: Corporate Report, corporate planners said that event registration and AV set up were among their chief tech concerns.
Perhaps surprisingly, no one surveyed mentioned VR, AR or AI. 
At the roundtable, one event planner spoke about problems working with tech companies in other countries saying that £10,000 was spent on an event app in China, money that was spent in trust but was largely useless on the ground.
Another talked about significant successes with RFID to track delegates through sessions and this was now being used to tailor their next agenda. 
Social media was also discussed along with the difficulty in generating interest in less visible brands or where the nature of the content might be about something less inspiring like taxation. 
It was also mentioned that social media could sometimes easily pick up on the negative elements. 
Some people found social media success in relatable content, but also by using hashtags that were around a wider campaign or cause, rather than a specific hashtag publicising their own events.
For more features and breaking news sign up to C&IT Magazine's daily News Tracker.
Have you registered with us yet?
Register now to enjoy more articles
and free email bulletins.
Register now
Already registered?
Sign in