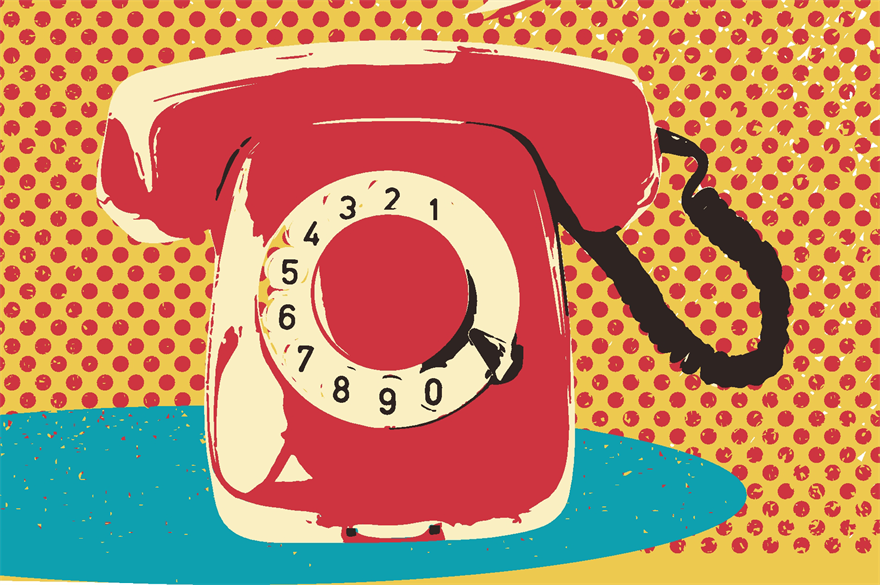 Dear C&IT
It was timely to read your recent article on the demise of the phone call.
We all know that people regularly complain about the reliance on email, the culture of being overwhelmed and the pressure to respond that it creates. At mcm we have been trying to figure out how we get back to allowing conversation to occur without texting, emailing, browsing, Tweeting, Facebooking etc on our smartphones and devices.
There is also a rising and unproductive trend towards people trying to use email and digital platforms for conflict-resolution. The email has become a convenient mechanism for avoiding difficult conversations; it is quicker, less stressful and less confrontational to have critical or challenging issues sent over email versus a live one-to-one discussion.
But events are about people, conversations and coming together to share experiences in the real world and making real connections. The journey we take needs to be more than just transactional and digital; it needs to be emotional.
So, with this in mind, mcm has decided to challenge the reliance we all have on email, and for one day a week (every Monday), we are trying to tip the balance back to communicating in person rather than through email.
This means that whenever possible and appropriate, we will pick up the phone and chat things through, rather than just send an email – or several emails – as we believe that some communications are better outside of the inbox.
'No Mail Monday' is what we're calling it. The day in the week when rather than simply replying to incoming emails with another email – we will commit to calling or coming over to a desk to have a chat.
The next time you experience an influx of emails, ask yourself if it is something that would be better served by a real conversation. Then have the courage to stop emailing and pick up the phone.
Nicky Milligan
Managing director, mcm creative group


Dear C&IT
I was really surprised to read some of the commentary in your recent article regarding the demise of the phone call. For us, as a business we absolutely pride ourselves on the fact that we are a personal and friendly agency. How could we ever achieve this if we didn't pick up the phone?
It's really surprising to me that some agencies communicate predominately by email – how can you build a rapport, understand likes and dislikes and truly get under the skin of a brief without ever hearing your client's voice?
We have grown very quickly in the last five years and I truly believe a big part of that is that we are a friendly face and we genuinely get to know our clients, regardless of the size of their booking or seniority within their organisation.
If you don't have a good rapport with your client you will not find the right solution for them and they will not use you again, it's really as simple as that.
The same applies to our supplier relationships. With complex events to plan, how can you describe the delegate's experience you want to achieve or understand the flow of an event without talking it through? We so often need to negotiate, compromise and seek advice from the venues and suppliers that we work with – a relationship with them is just as important.
Events are all about collaboration and you can't have that without talking.
Josephine Bradley
Commercial and marketing director, Venues and Events International
Have you registered with us yet?
Register now to enjoy more articles
and free email bulletins.
Register now
Already registered?
Sign in