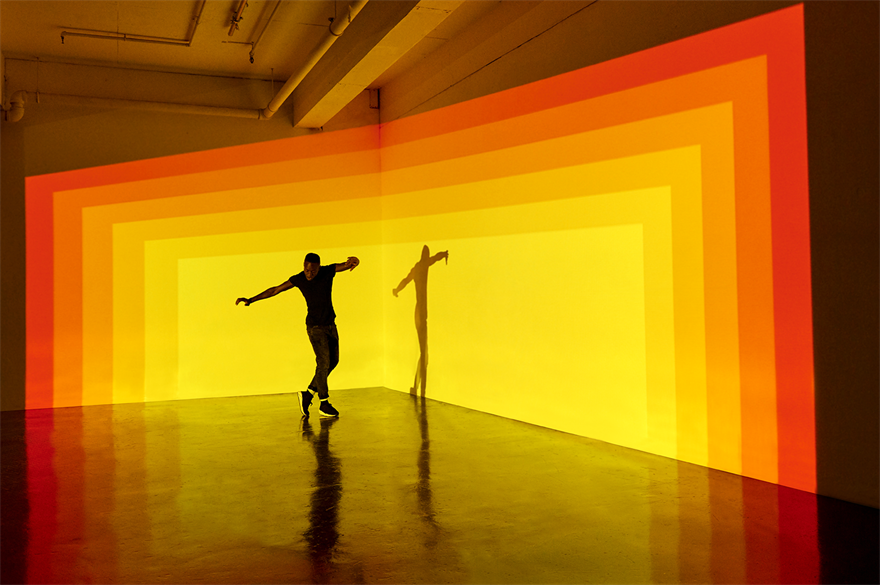 A report on the future of experiences by Marble LDN has found that 90% of marketers believe live experiences are an essential part of a marketing strategy.
Not only that, but 63% of marketers plan on increasing the number of live events they organise.
And among the main goals or outcomes clients want from live events, an increase in revenue and an increase in brand awareness were the top answers, chosen by 47% and 27% of respondents respectively.
These are some of the findings in 'The State of the Experience Industry: The Changing Face of Events'.
"Experiences allow companies to integrate many forms of marketing — including combining them with the benefits of technology like AR and VR — to leave a memorable impression on the attendee," says Marble LDN.
Specificity is key no matter the scale and budget, says Marble LDN. "Companies need to be agile and inventive in tailoring each experience to their target consumer."
To support this point, Marble LDN asked respondents where they saw the experience industry going in the coming years and 26% thought that brands would be using more unique and unusual event design and venues, while 27% thought brands would be personalising event content based on collected attendee data.
Marble LDN's CEO Teddy Watt and COO Emily-Rose Perez-Fragero also shared their thoughts about the future of experiences.
Both Perez-Fragero and Watt believe that there will be a focus on shifting to greener and more sustainable experiences, driven by smarter tech and management systems to track attendee data.
The term 'event' is no longer enough to describe what the industry does, Watt remarked. "It never was. We work over a broad spectrum of live initiatives and everything we work on is about creating a customer experience, whether that be a festival or an activation."
The report asks what it is about live experiences that makes them worthwhile. "Well, not only do they present new opportunities to showcase your brand, but they create a space where marketers can get to know clients on a first-name basis.
"Face-to-face social activity plays a pivotal role in nurturing leads and building brand awareness that just can't be achieved through digital marketing alone. Clients leave events with a clearer understanding of the brand, and marketers leave with a better understanding of their client.
"Combined with collaboration across industries such as marketing and communications teams, an experience delivers a broader marketing strategy. Live events are fundamentally more well-rounded campaigns that leave no stone left unturned."
You can read Marble LDN's full report 'The State of the Experience Industry: The Changing Face of Events' here.
For more features and breaking news sign up to C&IT Magazine's daily News Tracker.
Have you registered with us yet?
Register now to enjoy more articles
and free email bulletins.
Register now
Already registered?
Sign in