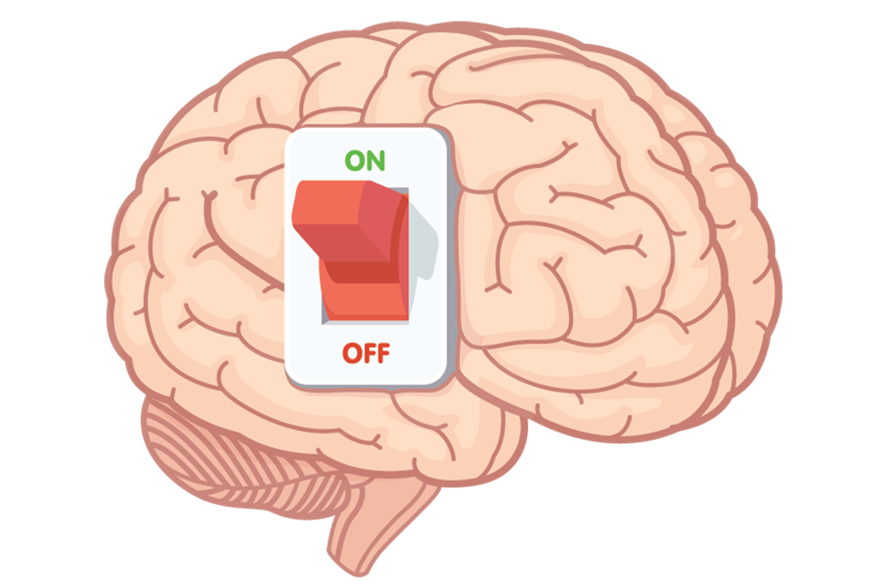 Frederike Robins is production & exhibition manager at Primary
After four years of working in events, my expectations of how I needed to achieve my career goals finally took a toll on me physically.
I am an all-or-nothing person and once I realised that this exciting industry was for me, I put my all into everything I did. Driven by a passion for what I was doing, the brands I had the opportunity to work with and the realisation that I was making my way up the ladder, I felt amazing.
Riding that high, I started working around the clock doing early mornings and all-nighters, I kept pushing to do the best for the project, the client and my agency. But not always for myself – I just couldn't find the off switch in my head.
I ended up becoming my own competition; having to be the best, to always outdo the last event. Add client demands into the mix with tight non-moveable deadlines and the pressure was immense. It became the norm to work three 20-hour days and still go to the bar afterwards.
Inevitably, my body could not physically keep up and I suffered with headaches, sickness and anxiety.
Opening up to managers that I was struggling was the first step, but it was hard – as event managers, we are meant to be flawless and have endless energy.
I feared I was going to be seen as unsuitable for my role or unable to face clients. But when you tell your boss you're not perfect, you gain strength from the honest and vulnerable position you put yourself in.
My first step to recovery was taking some time out to rest, which was fully supported by my agency. Once the headaches had gone, the room had stopped spinning and I was feeling brighter, I came back into the office on a part-time basis.
I met with my manager weekly at first to monitor how things were going, and to feed back how I was getting on with workloads. We discussed methods I could apply to daily responsibilities that revolved around timing and deadlines.
I experienced a mixed bag of reactions from the people around me, but I felt this was due to the lack of understanding when it comes to mental health. People tend to tiptoe around things they don't understand.
Talking about it can encourage more awareness of the importance of mental health and help create a workplace culture that doesn't discriminate against those brave enough to speak up. Overall, most of my colleagues and friends were understanding and gave me the support I needed.
Falling into old habits was my biggest challenge on the road to recovery. It was easy for me to say yes to out-of-project work, and not speak up when the workload was starting to get heavy.
But having regular meetings with my manager really helped reprogramme new habits. I felt better as the weeks went on.
The advice from my agency started to come together as we worked on further methods, such as communicating more realistic turnaround times to clients and working hours that helped the welfare of the team when on-site. We introduced some recommendations from my doctor with the flexibility to work the odd day from home, and to have rest days between back-to-back events.
I knew I also needed some TLC outside of the office, so I kept up conversations with people close to me, took up yoga, had acupuncture sessions and did craft workshops. It's about consistency of self-care, which is now a lifestyle that I choose in and out of work.
I am one of the lucky ones because wellbeing was taken seriously. Looking back, I can't believe how worried I was by the prospect of speaking out. The support was always there but I only found it once I fell ill.
I would urge all agencies to put a wellbeing and support system in place for their employees and let them know about it before it's too late.
I've always been a believer in the idea that 'health is wealth', and as an industry that is rated as one of the top-five most stressful jobs, we need to start being kinder to those who work within it.
This article was written by Frederike Robins at Primary. The views expressed in this article do not necessarily represent those of C&IT Magazine.
Have you registered with us yet?
Register now to enjoy more articles
and free email bulletins.
Register now
Already registered?
Sign in