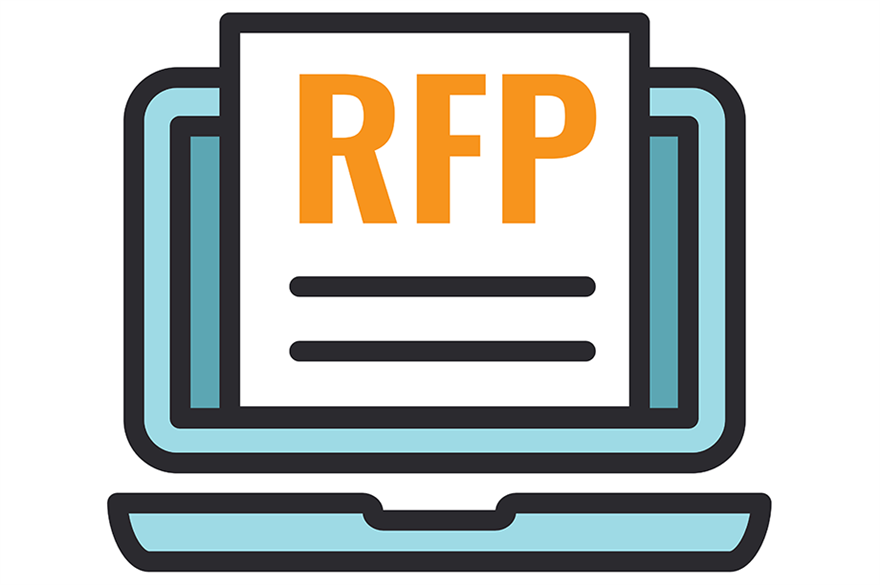 Mike van der Vijver is a meeting designer with MindMeeting and Orange Gibbon.
A meeting or event is an unparalleled opportunity to offer a unique and specific experience.
You make the experience specific and authentic by investigating the audience and finding out what content will make their hearts beat faster.
This means talking to them, conducting in-depth interviews and finding out their needs, pains, gains, nightmares and dreams.
It is not enough to use a survey or an evaluation form of the previous year's meeting because people don't entrust their true ideas and feelings about anything important to surveys. Would you? A survey is never an in-depth talk. A survey is shallow.
I always find that the answers you get in interviews surprise the organiser.
Most of the time the objectives of the organiser are not true objectives and have little to do with giving shape to specific participant experiences. They are worded in vague terms such as "good networking", "exciting", and "high level".
Planners and PCOs often stop short of what actually happens in the room – that is content and someone else is responsible for that, such as a scientific committee who is responsible for a major conference once in their lifetime.
Consequently, there are lots of poorly designed meetings, so everybody thinks that is the standard.
What has all of this got to do with Request For Proposals (RFPs)?
RFPs are usually very detailed about deliverables and services related to the organisation and logistics of the meeting – the stuff planners and PCOs work on. But they tend to be generic about objectives, desired outcomes and the experiences that are needed to generate these.
If you look at the whole process, it is inevitable: you can't establish proper objectives and desired outcomes without going through the complex conversation of establishing the final impact. Establish what that means in terms of the learning, activities, and experiences you offer your specific participants.
You won't get well-designed meeting programmes through the RFP process.
What you'll get is a lot of run-of-the-mill meetings which pretend to offer 'wow' experiences. In fact, if you compare them to professional theatre productions or big sports events, they are astonishingly amateurish.
This article was written by Mike van der Vijver at Orange Gibbon. The views expressed here do not necessarily represent those of C&IT Magazine.
Have you registered with us yet?
Register now to enjoy more articles
and free email bulletins.
Register now
Already registered?
Sign in