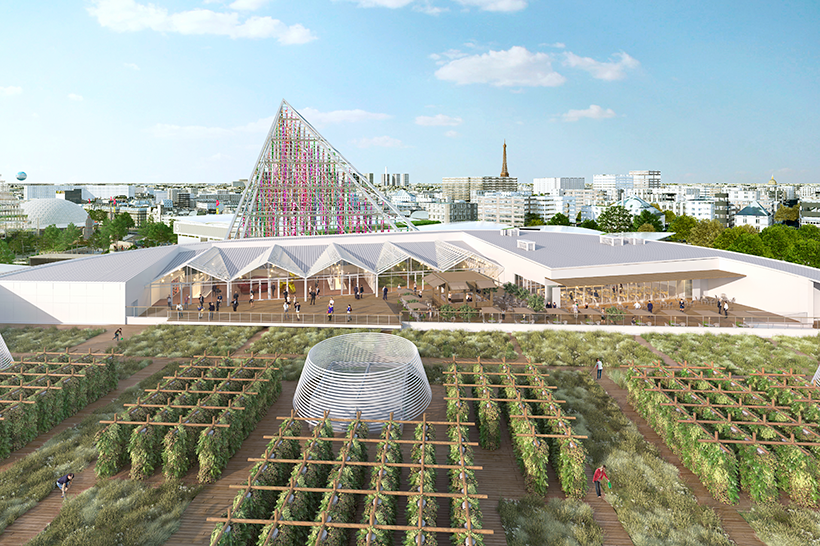 France charms visitors with a distinct Art de Vivre (way of life), a rich cultural and culinary heritage, and a diverse landscape boasting majestic mountains, rustic countryside and dreamy beaches. Add unique venues, top infrastructure and ease of access to the mix and it's easy to see why this captivating country stands out for business event planners.  
In fact, super-chic Paris has reclaimed its position as the number one city for international association meetings in the 2018 ICCA rankings, with France climbing to fourth place. It recently hosted one of the world's largest medical events –  the European Society of Cardiology's annual congress with 32,000 delegates. Ones to watch in the future include the Rugby World Cup and Alpine World Ski Championships in 2023, plus the Summer Olympics, a.k.a Paris 2024. 
France is also a firm favourite among Brits. A staggering 90 million people visited in 2018, with 13 million (15 percent) travelling from the UK. The British also count the French among its top five trade partners and its second most popular business-related travel destination. With sustainability rising up the business agenda, it's worth noting that France topped the Food Sustainability Index in 2018, too. 
Toulouse new centre (Copyright: Les Yeux carrés)
Major developments
If you believe you are well-versed on France's meetings and events offering, think again. Significant investment has been injected into tradeshow infrastructure for the past four years – rising from £275m in 2017 to £374m in 2018. This 36 percent increase has led to large-scale venue construction and renovation work such as the new Parc des Expositions in Toulouse. Another example is the redevelopment of exhibition complex Paris Expo Porte de Versailles, which will become home to the world's largest urban farm in 2020.
Parc Expo Porte de Versailles : Pavillon 6 Indoor  (Copyright: Valode et Pistre Architectes)
Hotel ventures have also received sizable funding, reaching almost £2.5bn in 2018. If you come to Paris for one of the hundreds of gatherings and fairs at the Porte de Versailles Expo centre, and you're in need of a break – you will find MAMA, a home away from home situated in a lively neighbourhood just a few minutes from the centre of Paris. 
Mama Shelter: breakroom (Copyright: MamaShelterParisWest)
Unprecedented change is happening in Paris' infrastructure makeup, too. The backbone of 'Le Grand Paris' project is the Grand Paris Express, which will see the capital's central transport system re-imagined with the addition of 68 stations and 200km of railway line by 2030. With so many developments taking place and world famous events on the calendar, France's global meeting and events industry is expected to grow 12 percent by 2025. 
France Convention Bureau 
The France Convention Bureau in the UK and Ireland, part of Atout France, the French government's sole operator for tourism development, relies on a network of 100-plus suppliers to help run successful meetings and events in France by:
Providing support for RFPs (research, recommendations etc.) 

Keeping planners updated on new products, openings and offers

Putting planners in direct contact with members via events, networking, meetings and sales trips in the UK and Ireland.
Have you registered with us yet?
Register now to enjoy more articles
and free email bulletins.
Register now
Already registered?
Sign in