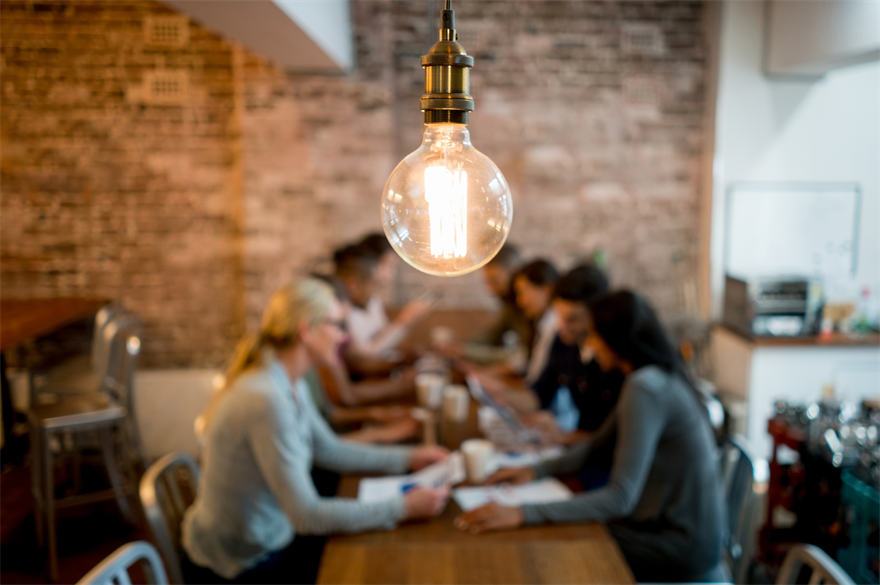 Leanne Fowler is director of strategic meetings management at NYS Meetings & Events.
To make true meeting cost visible and focus their spending, many organisations have adopted strategic meetings management (SMM) programmes.
Here are four distinct stages to follow when creating and implementing an SMM programme
1. SET OBJECTIVES
Engaging with key meeting stakeholders as early as possible in the SMM process is essential. Meetings can be an emotive topic, so any SMM programme needs to create advocates as quickly as possible. That means considering questions such as:
How are meetings booked?
What challenges do the business and meetings planners face?
Is there a company-wide meetings policy in place?
Where does non-compliance exist with company meetings policy?
What local agreements exist?
Are any third-party suppliers being used?
2. IMPLEMENT PROCESSES
Many processes are implemented as part of an SMM programme. Typically, they are introduced in a phased manner, based on what is most appropriate to an organisation's culture.
These include:
Launching a new policy for meetings including virtual meetings (eg Skype), internal meeting rooms and the booking of external space
Channel spend through one preferred supplier who in turn pays the venue on your behalf
Capturing meeting reasons to support data analysis around why meetings are taking place
Limiting the number of meeting planners or channelling enquiries through a central booking team
Introducing a venue enquiry form or system to capture all meeting data
Introducing rate caps within major cities or regularly booked locations
Capturing additional data through the booking process, such as why the cheapest option wasn't taken and confirming internal rooms were not available
Removing the checking and signing of venue contracts and terms either internally or through a venue booking agent
3. TECHNOLOGY
An SMM programme should generate value throughout all aspects of the meeting process. Technology removes inefficiencies, supports online content and enables end-to-end management of meeting planning.
NYS uses a meetingsPro system that has automated the external venue booking process, providing online visibility of: preferred venues, user feedback, policy guidelines, past and future committed expenditure and real-time reporting in one tool.
Our internal meetings manager enables meeting room availability to be checked, booked, amended or cancelled, and in-room facilities and technology to be reviewed. This enables in-house inventory to be optimised, and unnecessary external venue spend to be avoided.
4. ROI AND REPORTING
To set tangible and measurable goals, it is essential to understand meeting objectives and what return on investment (ROI) means to each stakeholder and organisation.
From a specific meeting, to achieving positive feedback from delegates or to improving performance as a result of an incentive trip, ROI definitions vary.
Savings can be quantified by efficiency savings, cost avoidance or cost savings. Reductions in average meeting spend, promotion and use of internal meetings rooms should all be measured as part of an ROI model.
Platforms like meetingsPro and delegatePro are an integral part of the SMM journey as they enable the results of every initiative to be measured and reported upon.
The further an organisation travels on that journey, the closer it comes to achieving maximum business value. I would suggest that organisations look at meetings management differently.
This insight is taken from our latest white paper, Meet in the Middle, which is all about navigating the alternative approaches to strategic meetings management. You can download it here.

This article was written by Leanne Fowler at NYS. The views expressed here do not necessarily represent those of C&IT Magazine.

For more features and breaking news sign up to C&IT Magazine's daily Newstracker here.
Have you registered with us yet?
Register now to enjoy more articles
and free email bulletins.
Register now
Already registered?
Sign in