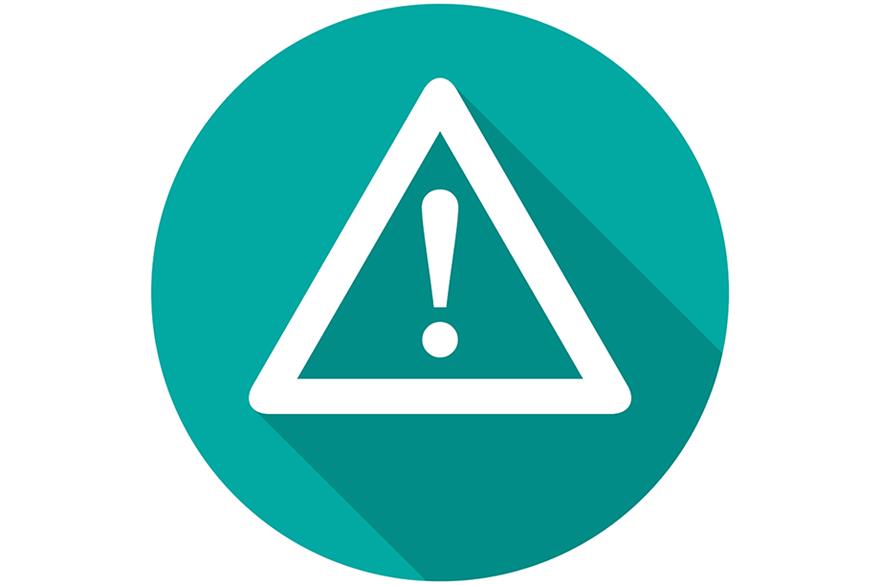 A2 Global Risk has published its annual 2020 Global Forecast, examining major geopolitical trends in the coming year.
Last year was a period of geopolitical volatility, but the report reveals that 2020 offers various opportunities for world leaders to resolve ongoing conflicts.
The report has named eight key risks for 2020:
1. Regional tensions
Traditional tensions between regional adversaries in the MENA region will likely de-escalate, in part due to a shift in US policy, says A2 Global Risk. Tensions between Iran and countries in the Gulf came to a head in 2019, with Tehran being accused of conducting attacks against Saudi Aramco oil facilities.
After withdrawing forces from northern Syria, Washington has dismissed rumours that it is decreasing its presence in the Gulf.
2. Fake news
New tensions, fuelled by 'fake news', and other disinformation campaigns will emerge across many countries, particularly in Sub-Saharan Africa as competing actors vie for more economic and political influence.
3. Terrorism in the Sahel
Islamist non-state armed groups (NSAGs) loyal to Al-Qaeda and Islamic State have continued to expand in 2019. They have conducted increasingly sophisticated attacks against military targets, likely fuelled by the death of IS founder Abu Bakr al-Baghdadi. Particular security risks are in Burkina Faso and Mali.
4. US-China relations
After a year of turbulence, Sino-American trade tensions will ease as both parties are likely to formalise a new trade deal in early 2020. Donald Trump has said he will sign the first phase of a long-awaited trade deal with China on 15 January.
De-escalation in the US-China trade war will improve the prospects for global trade and likely lower the risk of an economic slowdown.
5. US presidential election
The US presidential election in November 2020 will dominate the political agenda. A Democratic Party candidate will challenge incumbent President Donald Trump, who will focus his campaign on his economic policy track-record and seek to divert attention from the ongoing impeachment probe.
The impeachment proceedings themselves are likely to fuel civil unrest.
6. Social unrest
Activists will continue to use media platforms to organise and mobilise over local socio-economic grievances. Social unrest will continue across large parts of Latin America and the Middle East.
7. The Arctic
As concerns about climate change take the front seat in European politics, there will be increased geopolitical tensions between powers with a legal claim to the Arctic seabed. The melting Arctic ice will open up new trade routes and access to sea-bed energy sources, fuelling further competition. A build-up of military activity as posturing exercises is likely.
8. Climate change
Increased public awareness over climate change, fuelled by a growing global protest movement, will be a strong incentive for domestic and global businesses to reduce their carbon footprint and rethink their corporate strategies.
International technology firms will become subject to increasing political and regulatory scrutiny as countries begin to develop and incorporate 5G networks.
You can read the full report here.
Have you registered with us yet?
Register now to enjoy more articles
and free email bulletins.
Register now
Already registered?
Sign in