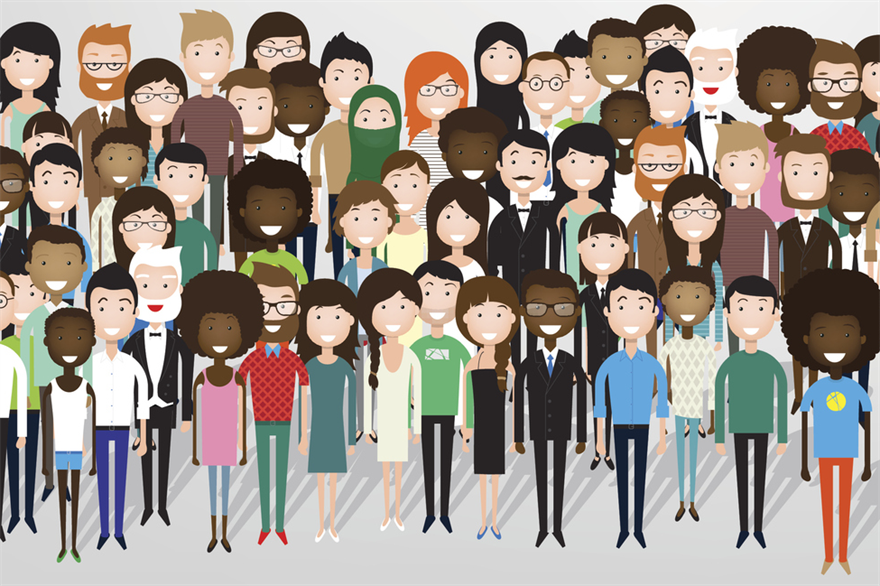 As with most industries, there are a number of ways to get your foot in the door of the events sector and get your career under way. You could go to university and get an event management degree or perhaps make the leap from a different industry altogether, armed with transferrable skills.
Another option to consider is an apprenticeship. For example, the event assistant apprenticeship programme run by Realise has just reached its second anniversary, with 63 people having started the programme and 21 of those having already graduated.
"The apprentices have been employed by 37 different organisations in the events world, from agencies to venues, corporate clients, associations and charities," says David Preston, CEO of Realise.
"Around one in three of the apprentices are from a BAME background and have an average age of 20, although three of the apprentices have been in their 30s and used the programme to change careers."
We spoke to four of the Realise apprentices to see if it's a route into the industry they'd recommend.
What made you pick an apprenticeship as your route into the events industry?
Ella Priest, an apprentice at venue 58VE, said: "I decided to do an apprenticeship in events because I feel like in this industry it is all about having experience and being able to understand events, rather than qualifications.
"By doing an apprenticeship I can gain a qualification and gain experience at the same time."
The more practical style of an apprenticeship was what appealed to Nicole Page-Champion, who went on to become a full-time assistant event manager at Haymarket: "As I like to have a bit more of a hands-on approach, I started to look into apprenticeships which would give me a qualification but would also allow me to grow my knowledge of the industry and gain experience on different events like conferences and exhibitions."
What have been the most challenging and most enjoyable aspects of the apprenticeship?
Grace Seal, an apprentice at O2 Academy Brixton, said: "The most challenging part of the apprenticeship is balancing coursework with a full-time job. The most enjoyable part of the apprenticeship course is definitely participating in the workshops.
"It's great to get to speak with others on the course who work in different parts of the industry and see what sort of things they get up to on their apprenticeships."
Ruby Wright, who's working at Estée Lauder, also cited the workshops as the most enjoyable part of the apprenticeship. For her, the most challenging aspect was something that plenty of more seasoned events professionals could sympathise with – time management.
"The most challenging aspect of my apprenticeship is having to juggle it alongside a very busy day job," said Wright. "Sometimes it can be hard to prioritise when I have time-sensitive tasks to complete in my day job."
What advice would you give to someone who is thinking about doing a similar apprenticeship?
"I would definitely recommend an apprenticeship as it equips you with the necessary skills for the job," said Grace Seal. "Some advice I would give is to make the most of every opportunity, ask plenty of questions and remember that this is your time to make mistakes and learn from them."
Ruby Wright added: "I would recommend thinking carefully about whether you will be able to juggle an apprenticeship and a full-time job but I highly recommend it. It is a lot of fun and provides you with skills that are invaluable in the events industry."
Nicole Page-Champion's advice was: "Don't be afraid of being second best just because you didn't go to university.
"Doing an apprenticeship was probably the best thing I ever did as I am 10 times further than I would be if I studied at university, and I've learnt more from having hands-on experience and being onsite at events rather than sitting in a lecture.
"I am still learning to this day and will always be learning new things."
For more features and breaking news sign up to C&IT Magazine's daily Newstracker here.
Have you registered with us yet?
Register now to enjoy more articles
and free email bulletins.
Register now
Already registered?
Sign in