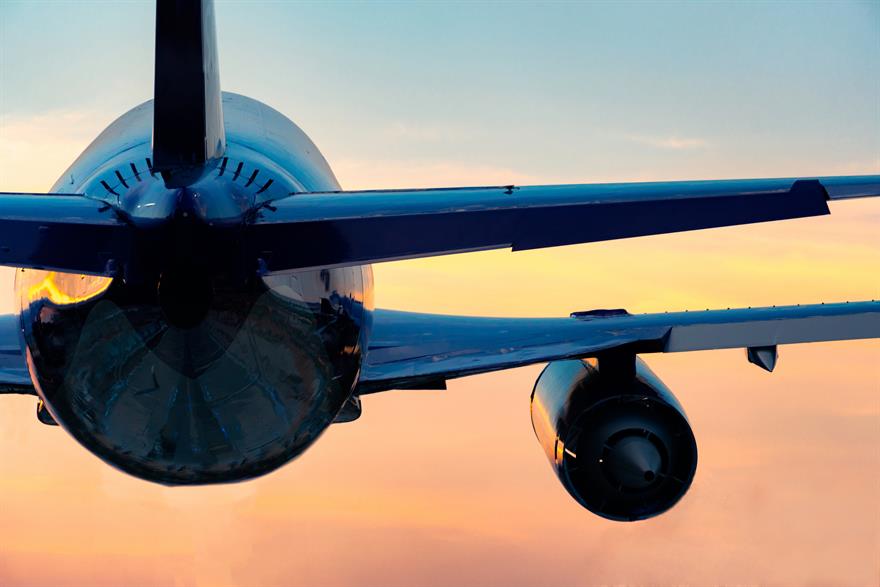 Travel companies are overestimating the levels of loyalty their customers have towards them, according to the data revealed by the director of travel app company Vamoos.
Tony Bean, who is also the app's founder, says it is leaving them "dangerously vulnerable" to the "dreaded" customer-switch happening "right under their noses".
The recent demise of Thomas Cook revealed the dangers of not fully understanding the needs of customers, Bean claims.
He says it shows that simply having a longstanding reputation for providing great travel and having plenty of happy customers "does not equate to a steady stream of customers for life".
"Clearly there is much more going on within the mind of the modern customer than meets the eye," Bean says.
The travel app company Vamoos recently conducted some research into customer loyalty in the travel industry to find out what reasons influenced a customer to rebook with a travel operator, and how travel companies were influencing the number of repeat bookings.
More than 50% of customers felt they were loyal to their travel operators, but travel operators thought this was more like 80%.
"Such a disconnect in the perceived versus actual levels of loyalty suggests that many travel companies are operating under a false sense of security," Bean says.
"This also suggests that travel companies may not be tuned into the challenges, pain points, and stresses that are leading their customers to express significantly lower levels of loyalty."
In the case of Thomas Cook, there was an "acceptance that customer loyalty needed addressing" and action was taken to increase loyalty among existing customers, while also "employing tactics to attract new customers".
"Sadly, these initiatives were implemented too late, leading to the dramatic closure of the industry's third-largest package holiday provider, and the biggest peacetime repatriation in history," Bean added.
Overestimating customer loyalty can really "only be the result of two things; arrogance or ignorance," he says, adding: "Our research tends to lean towards the latter, in fact going as far as to highlight a plethora of misconceptions that travel companies have about their customers."
Stressful travel
Miscalculating the levels of stress travellers were experiencing at different stages of their travel journey was only the tip of the iceberg - there was much more to be revealed under the surface.
Bean says: "While travel companies thought their customers were most worried about terrorist attacks or strikes, the reality was that they were more concerned with the little details, such as preventing air sickness, getting to the airport on time, going through airport security, and having the right amount of currency on them.
"Understanding the most common stressors a customer is likely to face during their travel booking, preparation, journey, and return is essential for appropriately communicating with them throughout and offering the right solutions at the right time."
He added that simple techniques such as offering reminders and to-do-lists can help to ensure that the travel experience goes smoothly, leading to greater satisfaction and loyalty in the long run.
"The stark reality is that the most common metrics employed by travel companies to assess their performance - such as satisfaction with the booking process or the trip in general - are unlikely to provide the complete picture," Bean said.
"Customers simply expressing the view that they would consider booking with them again in the future doesn't actually mean they will, or that they won't look at other alternatives first. In business, the intention is no good without action. Just ask Thomas Cook."
For more features and breaking news sign up to C&IT Magazine's daily News Tracker.
Have you registered with us yet?
Register now to enjoy more articles
and free email bulletins.
Register now
Already registered?
Sign in