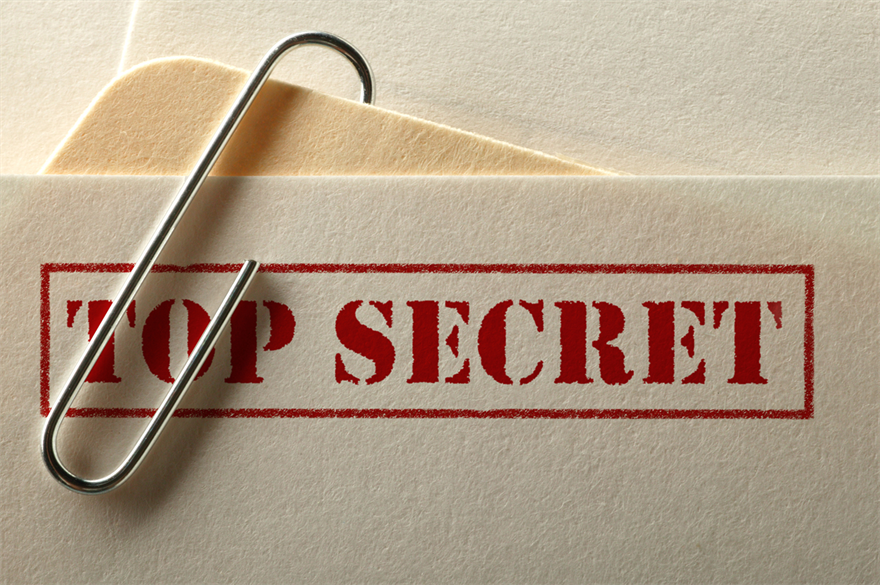 As with anyone who works in the MICE industry, the opportunities to travel are aplenty. But sadly for me, this has taken some of the excitement out of going abroad.

The idea of getting on a plane in the past was a rare treat, and with it came weeks of anticipation. The night before flying would feel like Christmas Eve, and then on the day there would be an electric buzz in the air.

Nowadays I pack my bag quickly and efficiently, completely devoid of emotion, use the time en-route to the airport to check my emails and then board the plane just as removed as a commuter might be when using the London Underground - even when going on holiday.

But recently I had a taste of that excitement again when Leonardo Hotels invited me on a trip to a mystery destination. All I knew was that I would be staying at their recently refurbished London Heathrow Airport property the night before and that I would be returning back to the UK two days later. I was excited!

A week before departing I was sent a mystery boarding pass, accompanied by the branch of a Christmas tree and a list of essentials to pack. I was also given a rough temperature guideline (1-9 degrees celsius), which, given the time of year and the inevitability that it would be a short-haul flight, really didn't whittle down my options.


Nevertheless, the clues, the packages, the mystery, all had me full of enthusiasm.


I had that 'Christmas Eve' feeling again as I checked-in to the Leonardo Hotel London Heathrow Airport, equipped with 230 bedrooms and 15 meeting spaces. Within seconds I had logged on to the hotel Wi-Fi as I was compelled to share the mystery and excitement on social media. It wasn't long before I was met with a flurry of questions and suggestions from friends, all of whom were keen to find out where I'd be going.

That night I struggled to get to sleep, not because of any noise (the rooms are triple-glazed) or discomfort (the bed was like a cloud), but because I knew I'd finally get my answer the next day.

Even when given the meeting time I was none-the-wiser as the hotel is just a five-minute drive from the airport - meaning it could have been any number of flights departing that morning.

But at this point I started to think how powerful the lack of information had been in getting me emotionally involved and sharing my story online. And then I began to wonder if this same marketing tactic could be applied to the pre-comms around incentive trips. Imagine if incentive winners didn't know where they were going until the day of departure?
I suspect this would only work with those that have well-established incentive programmes, known for delivering incredible experiences year-on-year, otherwise it might be harder to motivate staff. But the slow release of clues and constant hype, coupled with the curiousity of those not attending, could be a powerful way to keep everyone interested.

Another argument against this might be that 'people want to know where they are going' but in the consumer world travellers are booking very similar experiences. For example, srprs.me is a travel site where you book holidays by filling in your vague preferences and any cities you'd like to exclude, the app then keeps you updated until two hours before your flight, when your destination is revealed.

A quote from their website reads: "When you simply let life unfold before your eyes, your outlook becomes one of amazement and wonder. Much like the zest and open-mindedness you had when you were six years old."

So why not give incentive winners a sense of wonder that makes them feel like a child again?
For more features and breaking news sign up to C&IT Magazine's daily Newstracker.
Have you registered with us yet?
Register now to enjoy more articles
and free email bulletins.
Register now
Already registered?
Sign in