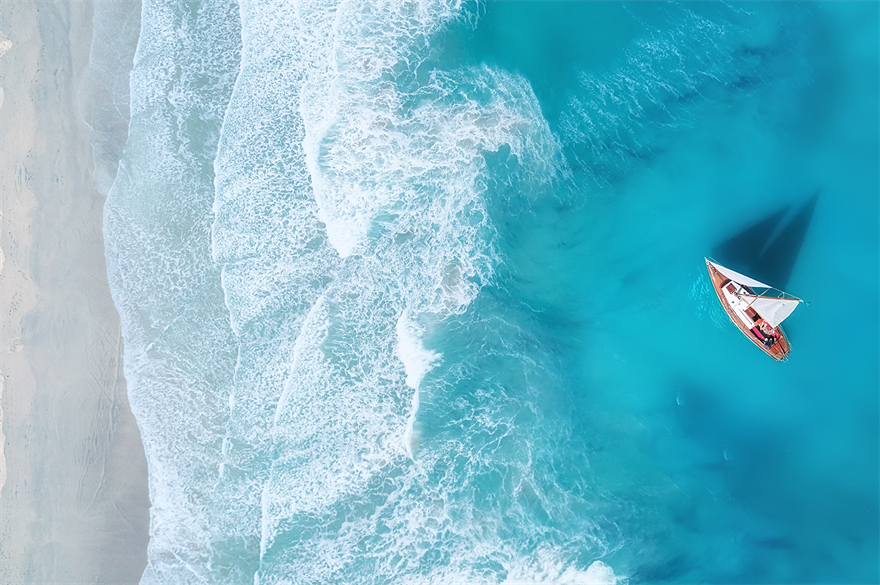 The incentive travel sector is estimated to be worth $75 billion globally, it was revealed at C&IT's Incentives Retreat earlier this month.

Anthony Kelly, a member of the SITE GB Board, spoke at the annual gathering of incentive planners and shared some of the latest figures from the association's Global Insights report.

According to the study, the business events sector has grown by 19% over the last four years, however, incentive travel has grown by 22.3% – making it the fastest-growing part of the MICE industry.

Kelly says: "The incentive travel industry is going through a period of change. Travel is fast leaving its roots as a reward method and developing into a corporate tool to drive motivation and transformation in the workplace.
"SITE is working with the incentive travel industry and the broader MICE sector to reshape 'incentive travel' into something far more inclusive and powerful that will drive change in the global business community."

But is incentive travel's rapid growth just a reversal of the dip it took during the financial crisis? C&IT asked Didier Scaillet, the CEO of SITE and the SITE Foundation, this question.

Scaillet says: "Clearly we took a dip after the recession, so one element is yes, we are coming back. But we are seeing as a society an all-time high in terms of membership and revenue and I think there is another component behind it. The corporate world has understood that actually taking care and engaging and retaining your top talent is an absolute necessity nowadays.

"And incentive travel, traditionally, has been very limited to the sales department. But what the corporate world has realised, and what we must understand, is that there has been a major shift.
Around 40 years ago when you looked at the S&P 500 or any stock market index, about 80% of the valuation of a company was based on tangible assets, the factory, the product and so on. Today it is the reverse, only about 20% is tangible and 80% is actually non-tangible – the value of Facebook is not the value of its server.

"So what has now become absolutely pivotal is the people you attract to your organisation, and how you retain them. Corporations have now understood that actually offering an exceptional travel experience to your top performers – and they might not only be salespeople, they might be engineers, they might be financial people – is actually driving the loyalty of their people. It's attracting them, and I think it's just going to continue."

In addition to an economic upturn and more people-centric business models, Scaillet also attributes incentive growth to the demands of millennials. He goes on to address SITE findings that suggest more than three quarters (76%) of millennial workers would prefer an exceptional travel experience over a cash reward.

He explains: "You can give them a cheque and they will obviously gladly accept it, but that cheque is not going to buy them, an acoustic concert with Bono for an hour and a half, it's not going to allow them to privatise the Louvre in Abu Dhabi and so on and so forth.
"That's the beauty of incentive travel, it creates memories, long-lasting memories, and it's one of the only times you would see the CEO sitting at the breakfast table with top-performing employees.

"So you have all of these added elements, and all of the research is showing it, that actually incentive travel is being used more and more by corporations as a way of performing better."
Have you registered with us yet?
Register now to enjoy more articles
and free email bulletins.
Register now
Already registered?
Sign in