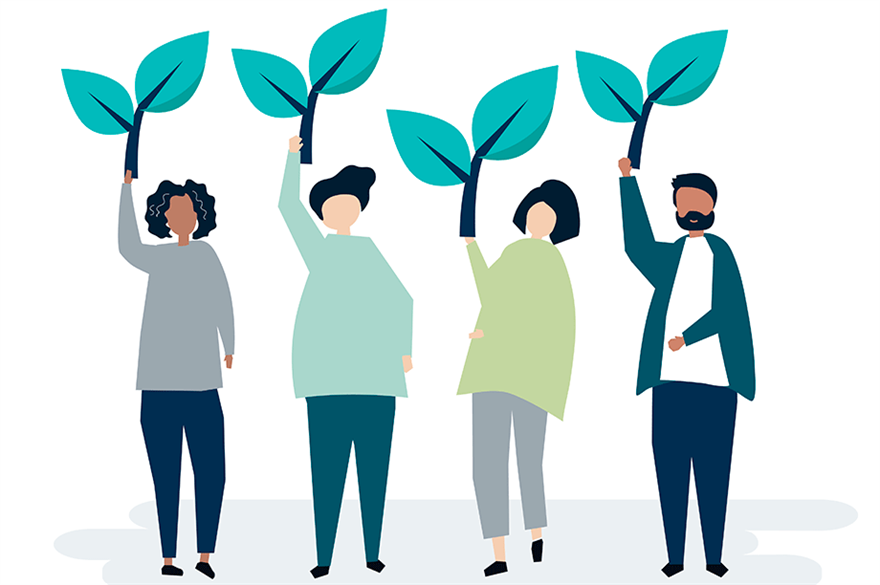 In part nine of our State of the Industry: Corporate Report 2019, we asked corporate event planners what trends they have seen emerging this year, and going into 2020.
Four trends emerged as the most popular among the responses:
1. Sustainability
Sustainability stood out as a common trend for 23% of respondents, who mentioned organising more sustainable events and being more conscious of their environmental impact.
Whether it involves reducing the use of paper or serving less meat, or, as one planner suggested, running fewer and smaller events, respondents suggested that focus on sustainability stepped up a gear in 2019 and is only set to grow.
2. Technology
Another equally popular trend, also mentioned by around a quarter of respondents, was increased use of technology at events. Planners are seeing more demand for innovative use of technology before, during and after events – particularly when it comes to personalising delegate experiences.
Katherine Nichol, NPD manager at Westmill said: "Our events are getting very much more tech-focused. We need to be at the forefront of innovation like our competitors."
To discover the technologies that corporate planners deemed most crucial at events, see part two of this report.
3. External support
Plenty of event planners appear to be sourcing more external support when it comes to designing the content at events.
Carla Hallmark, head of events at Nesta, said there is "a need for more innovative formats" – which may be a big influence on this trend.
Bob Postins, head of events Europe & Southern Africa at Amway Europe Ltd has experienced "big interest in external consultancy support to redesign event content."
While Emma Copping, UK event manager at St. James's Place is seeing "more workshops and learning from outside speakers."
4. Safety and wellbeing
Planners may also become even more safety and security conscious in the next year, with 15% of respondents mentioning this issue.
Postins said: "one of the challenges for planners will be dealing with riots and protests, both political and climate-related."
While planners are looking for more ways to ensure their delegates are well looked after physically, they are also becoming more conscious of mental health and wellbeing, which was mentioned by 19% of respondents.
Have you registered with us yet?
Register now to enjoy more articles
and free email bulletins.
Register now
Already registered?
Sign in