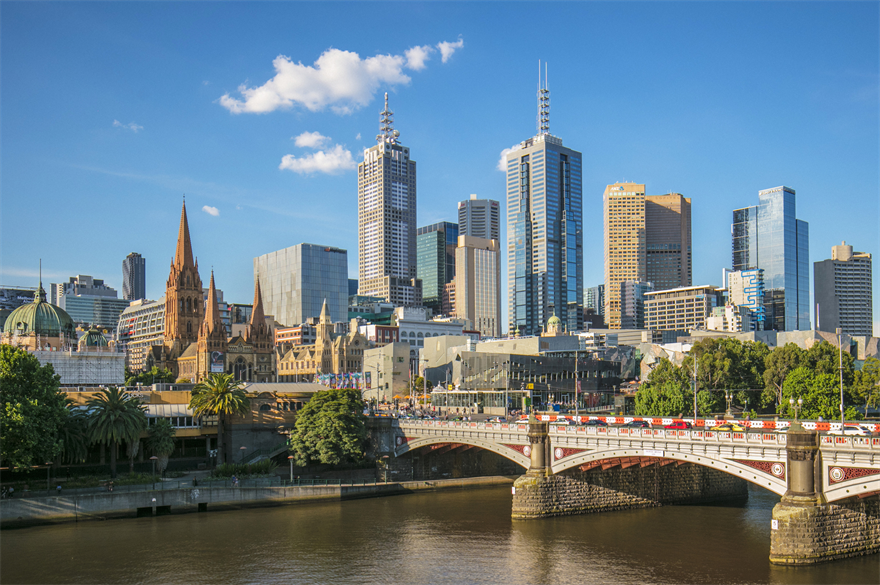 Tourism Australia's executive general manager Penny Lion has almost 30 years' experience in events and was the general manager of cievents in London for five years until 2010.
Lion spoke to C&IT at Dreamtime 2019 in Perth, a business conference which showcased Australian incentives.
Can you tell us what your main priorities are?
The main remit of what I concentrate on is promoting Australia's business events to the world. We are a small team, but I believe we do it really well and I am very proud of the work we do. I sit on the executive team for Tourism Australia, that's how important business events are.
So you really do know what event planners are looking for?
I could never forget it. I think that is a critical part of what I do now. We have got to stay with the customer in mind – so what do event planners need when they do a pitch?
Everything we do whether it is content, or brand, digital or our trade shows, we have to keep in mind what event planners need. It's about informing them and inspiring them, it's that simple. If you can do that well, then all of these people will go back home and will speak to their clients about what Australia offers.
Why Australia now – is it about the direct flight connections?
I know that the business events community don't necessarily like being bundled in with tourism. But if you do bundle it in with tourism, we are the number three export industry behind iron ore and coal. Now that is pretty big for our country.
With the rise of middle classes around the world, people travel much more than they have before. That's got that knock-on impact for business events as well.
What kind of options does Australia give event planners?
Because of the size of our country, we have many different destinations. There are some very mature cities and people understand what they offer, such as Sydney and Melbourne.
But there are also emerging destinations like Perth. People know where Perth is, and they know where Brisbane is. We don't have to spell that out. But do they know exactly what is going on in these destinations all of the time? That's why we make sure that we promote that.
Brighton Bathing Boxes - Melbourne
Are you appealing to the industry's constant search for new destinations?
It's not just us. We are a country of states and territories, each with their own governments. And we work at the federal government level, so that partnership is important. The likes of Perth now have an incredible infrastructure. That offers choice.
When these destinations have new products and experiences to offer, that makes people sit up and take notice. Because event planners are always looking for news.
How have you been managing the ongoing perception of the bushfires across Queensland and New South Wales?
Our country is very diverse from rainforest to desert. So, because of that, there are impacts. We do live in what can be a very harsh climate, at times. We still have a lot to learn from our indigenous communities about our land. But also, we live in the driest continent on earth. There is going to be drought, and there are going to be bushfires. Natural phenomena and crises are always going to happen.
Our job is to make sure we support those communities, but also make it clear that if there is a fire burning in the top of New South Wales and the Queensland border, that doesn't mean those fires are burning in Sydney.
First and foremost, we care for our countrymen and women and making sure our people are protected. Our job is still to promote Australia and we think there are many reasons to come."
For more features and breaking news sign up to C&IT Magazine's daily Newstracker.
Have you registered with us yet?
Register now to enjoy more articles
and free email bulletins.
Register now
Already registered?
Sign in