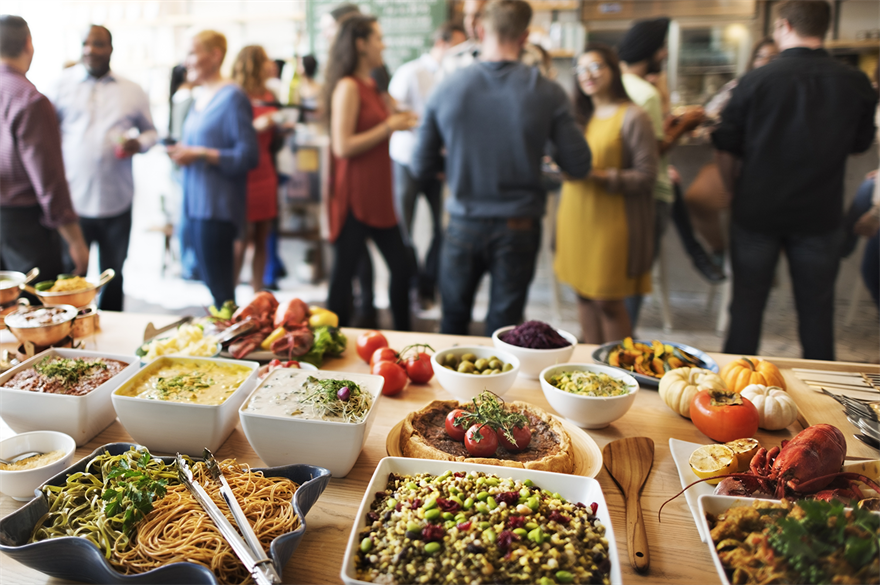 Dear C&IT,
Thanks for an interesting read (Food for Thought, C&IT Autumn issue). I agree with Jacqui's report that special dietary requests for delegates nowadays often go far beyond vegetarian, kosher, diabetic and religious-based restrictions.
Given the number of different requirements, I believe that it's important for meeting planners to consider whether the requests are because people need to eat a certain way or want to eat a certain way.
It's a delicate balance that our client meeting arrangers now need to manage. On the one hand, they want to please their delegates but, on the other hand, many of the special dietary requirements cost significantly more than 'regular' menus, which can add to an event budget.
Our agency partners in the US have an additional challenge to deal with. The Americans with Disabilities Act Amendments Act of 2008 cites food allergies as 'protected disabilities' under federal law. So, my agency colleagues in the US are legally obliged to help their clients with suitable meals for people with allergies, much in the same way they might provide wheelchair access.
Most things travel from the US to the UK, so I'm sure it won't be long before we face this too. Legal or not, providing the food that delegates ask for equals happy and satisfied delegates.
So, instead of berating the delegates for their requests, I would call on hotels and venues to be more reasonable about the pricing of special food requirements rather than penalising meeting planners for taking care of their attendees.
Douglas O'Neill
CEO, Inntel


If you feel strongly about one of the stories you have read in print or online on C&IT, contact andrew.mccorkell@haymarket.com
Have you registered with us yet?
Register now to enjoy more articles
and free email bulletins.
Register now
Already registered?
Sign in