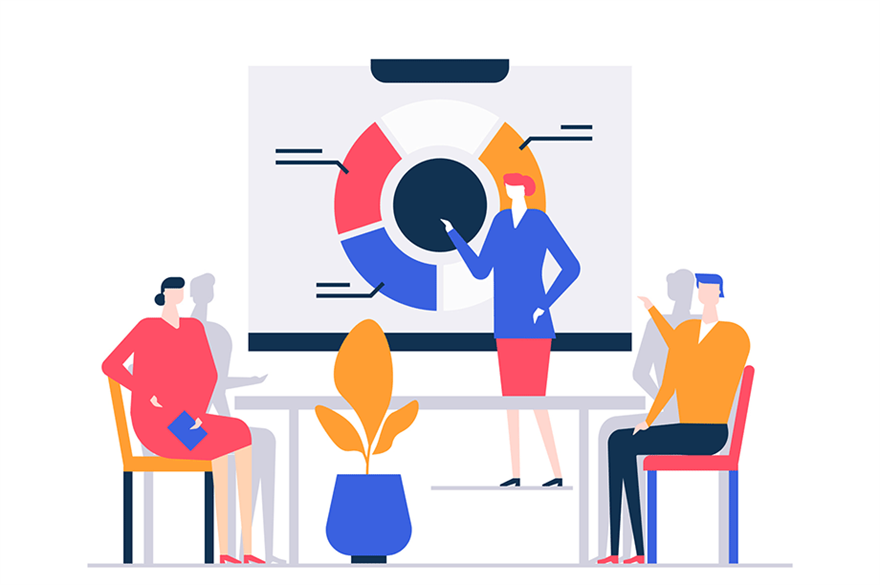 What do corporate event planners look for in an agency pitch? Our State of the Industry: Corporate Report 2019 asked that very question, and one answer came up again and again – creativity.
In a free-choice response, 61% of those surveyed used the word 'creativity' to describe what they look for from agency pitches. They want to see something different and original.
Another important theme was cost efficiency – corporates want to feel they are getting more from their budgets. This is despite nearly three-quarters of corporates saying their budgets have increased this year, according to our survey results. Value for money is still a key priority.
Amanda Hoffmeister, head of group events management at Amadeus IT Group, said she looks for "innovative and cost-efficient ideas in event design", while Robert Quayle, meetings lead and head of events UK for AstraZeneca, wants "attention to detail, experience and value for money".
All of which suggests agencies would be well advised to find creative ways to make money go further to please corporate planners.
Quayle also mentioned another priority being an agency team that fits the dynamics of the internal corporate team. This is a sentiment echoed by others – 46% of respondents mentioned team dynamics or customer service in their answers.
Other answers also included "fair commission fees", "originality and purpose", "credentials" and "an understanding of the RFP and the client behind it".
Have you registered with us yet?
Register now to enjoy more articles
and free email bulletins.
Register now
Already registered?
Sign in