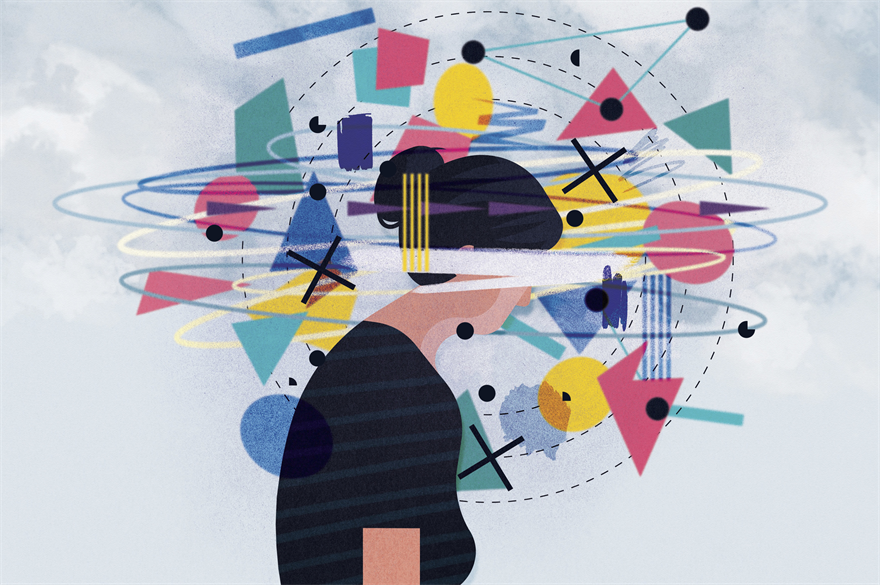 Industry wellbeing organisation, Stress Matters, surveyed 430 event professionals for its biennial report into the state of the industry's wellbeing.
The results reveal that 28% of event industry professionals have taken time off work because of mental health illness, 60% of whom are under 35 years old.
A further 31% of respondents said that a blame culture causes them stress at work, and 28% won't speak to colleagues or employers when they are feeling overwhelmed as they don't believe they will help. One-in-five think their managers would tell them their stress will pass once the busy period is over.
The report also revealed that training plays a significant role in workplace wellbeing, with 20% of respondents saying a lack of relevant training causes them stress. Despite this, a third of event professionals have never had any training and only 7% feel they are provided with training as regularly as they need. More than half of respondents would like to have a coach or mentor to navigate work with.
In the last year, under half (45%) of employers took a more active role in trying to improve workplace wellbeing and 55% of company cultures now support employee wellbeing. While this is an improvement since the last report, Stress Matters warns against organisations simply paying lip-service to caring about their employees' stress but not actively making any changes.
Laura Capell-Abra, founder of Stress Matters said: "Many wellbeing initiatives that are being implemented are not being approached strategically and while we support that doing something is better than doing nothing, we need to approach wellbeing like we would any business strategy, with measurable goals and a clear plan."
You can download the full report here.
For more features and breaking news, sign up to C&IT Magazine's daily News Tracker.
Have you registered with us yet?
Register now to enjoy more articles
and free email bulletins.
Register now
Already registered?
Sign in