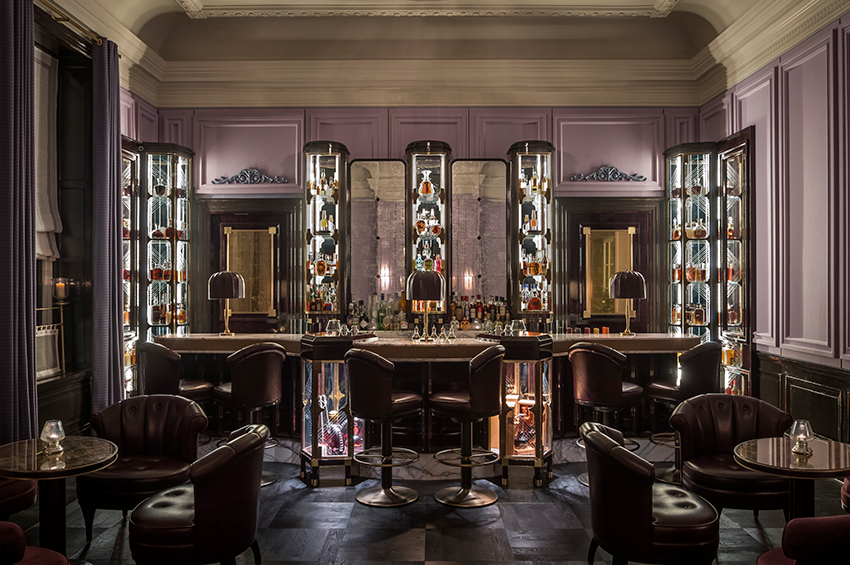 Since it was bought by Ennismore in 2015, Gleneagles in Scotland has renovated and refreshed its image for the modern traveller.
Conor O'Leary, Gleneagles' joint managing director, says the hotel, which dates back to 1924, had to shake off a somewhat stuffy and old-fashioned perception without losing the brand's historical identity.
"We don't just have a physical product but also a brand association. We can't take a complete detour from those things," he said.
"Our attitude isn't a complete change of direction, more a change of atmosphere – we are opening ourselves up."
The brand has focused on maintaining tradition while meeting the needs of the modern traveller, who want more enjoyable experiences when they escape the office, says O'Leary.
"Senior executives don't want to go away with colleagues, they want to go away and blend in," he says. "They want to spend time teambuilding and getting to know their partners.
"People used to come for meetings or a conference, have structured breaks, a set agenda and left after the conference. Now we find a lot of businesses have definite outcomes to achieve but more flexibility in how they achieve them," said O'Leary.
He said this means more flexible break times, informal or offshoot meetings, smaller working groups, quicker conversations, and more activities and socialising around the main event. For venue staff, it's about enabling easy and seamless transitions between spaces without disrupting proceedings.
"We are taking away prescribed experiences, considering every event and every attendee individually to give them something unique."
O'Leary said that venues can spend too much time changing plans and waste hundreds of thousands of pounds on equipment and AV because they didn't ask the client the right questions beforehand, particularly 'what do you want your delegates to feel when they leave?'
"We used to have a 'keep off the grass' sign; now we encourage people to use the grass – that's what it's there for. Even when it's a corporate setting Gleneagles is a playground now."
"You need to think over and above just meeting and events delivery – you have the whole stage to plan."
Have you registered with us yet?
Register now to enjoy more articles
and free email bulletins.
Register now
Already registered?
Sign in