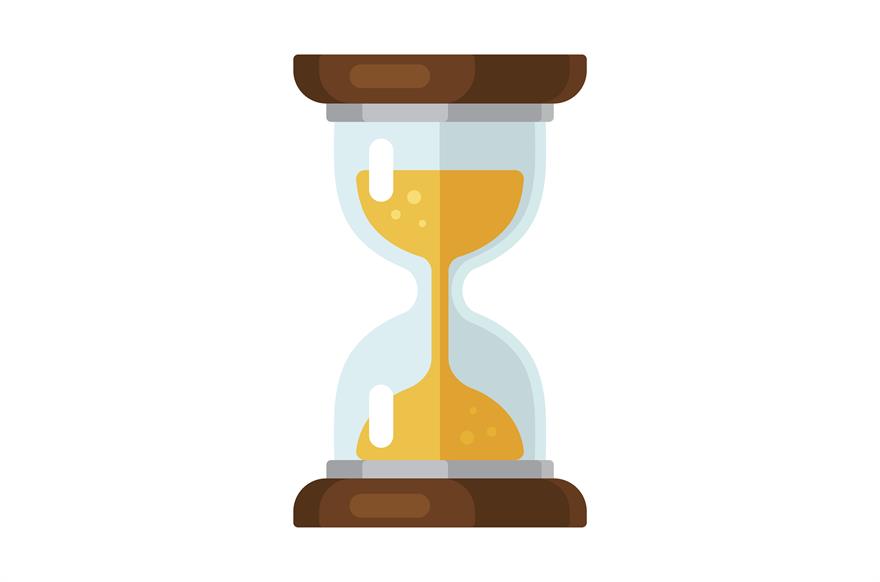 As clients face challenges in budget sign off agencies are responding with more agile and flexible business models to accommodate the pace of change. Some 58% of agencies taking part in the State of the Industry: Agency survey said lead times had decreased, with 12% saying they had fallen significantly.
In2Events Ltd managing director Richard Harper said: "We continue to see a decrease in lead times, with clients facing challenges in budgets being signed off later. Their industry is moving at such a pace that as an events partner we need to provide an agile, flexible service to meet their ever-changing objectives."
Gray Dawes Group head of events Lesley Tyler said: "Uncertainty about the market and Brexit have had an effect but can also be used as an excuse [by clients] not to book."
Top Banana marketing manager Polly Stobinski added: "Many client projects are in response to business challenges and therefore need to be planned and executed quickly so they remain relevant."
Decreasing lead times
Just 10% said that lead times had increased a little, while no one said they had increased significantly. Event Travel Management general manager Mike Leeson said that lead times vary between clients.
"More strategic clients plan further ahead and are considerably more organised, but others don't," Leeson said.
TTA managing director Liz Zutshi added: "[Lead times] have decreased a little for our clients often due to centralisation of key decision making and delayed allocation of budgets."
Delays in getting budget approval can also be part of the problem, according to Sam Robson, group events director from TAG (The Appointment Group). "Some clients are working on longer lead times to be able to secure budget and others are working on shorter lead times because of the delay in getting budget approval," Robson said.
Agencies need to move fast to cope with the changes, according to Mike Kunheim, managing director, Jack Morton. "The world will never again move as slowly as it does today. For now, that reality is the expectation and therefore we need to adapt or die," Kunheim said.
Meanwhile, INVNT's CEO Scott Cullather says rapid change is not always as easy as it sounds. "Our clients are globally renowned brands, which means there are many stakeholders involved in making all various different decisions and they can only move so fast," says Cullather.
"Rapid transformative change is often not possible, which is why we work with our clients from an experiential perspective to gradually change up their existing strategies."
Ashfield Meetings & Event and SPARK THINKING global head of marketing Fiona Geeson added: "Prior to February 2018, there was an increase in event numbers and size of events as budgets were assigned prior to the expected departure from the EU.
"Since March 2018 we have seen an amount of clients 'sitting on hands' followed by late budget approvals and shorter lead-times."
This article is part of C&IT's State of the Industry Agency Report.
For more features and breaking news, sign up to C&IT Magazine's daily Newstracker.
Have you registered with us yet?
Register now to enjoy more articles
and free email bulletins.
Register now
Already registered?
Sign in