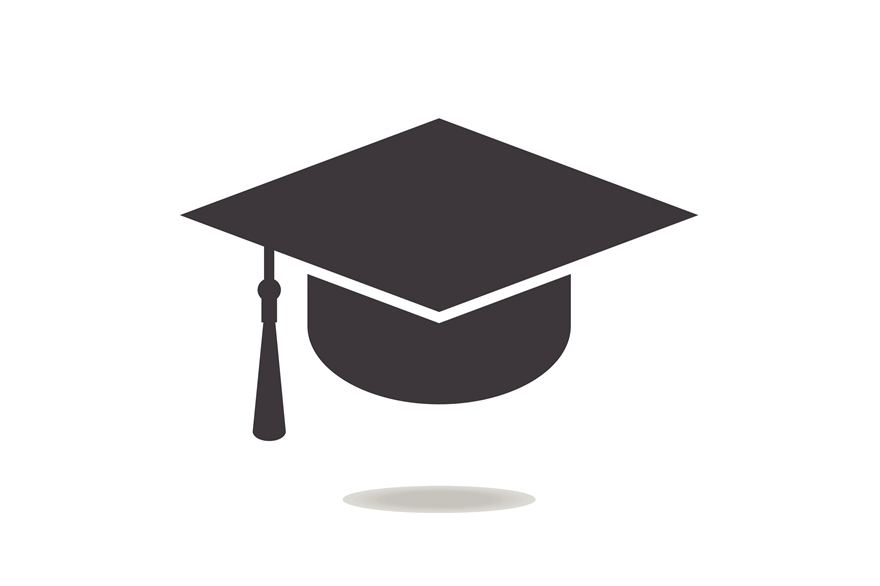 Many event planners believe that degrees in event management don't have enough practical focus. This was the view expressed by those who took part in C&IT's A-List survey, where event professionals expressed their frustration at the lack of practical experience that graduate recruits have.
In an open-response question, 70% of the respondents mentioned the need for more practical experience when asked how businesses and universities can improve the industry's entry-level talent pool.
Should agencies instead tap up talent pools that teach hands-on experience?
'A huge PR job to do"
The Open University Business Barometer 2018 found that 61% of businesses have a skills gap and only 2.3% of employees are graduates, college leavers or apprentices.
Sarah Wright, chair of The Event Management Apprenticeships Programme (EMAP) board, suggests that skills gaps can be filled by turning to a wider range of diverse talent pools.
"For decades the industry has been criticising university degrees that are not aligned, and graduates who have no experience," she says. The industry has "a huge PR job to do" to attract more young people from different backgrounds into events to broaden its recruitment options, Wright says.
And the industry would benefit from busting misconceptions about the time and expense it takes to employ apprentices.
"Employers get £9,000 of funding to run the Event Management Apprenticeship Programme Level 3, which pays for an apprentice's training. The only cost to the employer is the salary and any other employee benefits," she says.
"The requirement for apprentices to spend 20% of their time in off-the-job training includes activities that most employees would normally take part in – webinars, lectures, networking events, exhibitions, shows and launches all count towards the 20% off-the-job knowledge building."
She adds apprentices tend to bring long-term benefits, staying in roles for longer than others – with 64% of entry-level hires leaving within the first two years, according to the EIB Talent Taskforce survey.
Focus on the practical
Event Academy's Degree Alternative is a one year course including a three-month industry placement. Graduates gain a Level 7 CIM accredited Postgraduate Diploma in Event Management.
"All our courses employ experiential learning styles, focusing on the practical rather than the academic," says Lorne Armstrong, director at Event Academy.
"Each course uses client project briefs and pitches to bring all the learning together with a relevant, real-life focus.
"Our students are CIM-accredited which is the most rigorous qualification available in our industry, but most importantly our students are 'work ready', useful from day one. This is why we established the academy in the first place."
Nothing properly prepares you
Alfie Smith works at GOTO Events and is an Events and Leisure Marketing graduate from Bournemouth University. He completed a six-month placement as an operations executive and an eight-month placement as head of operations for GOTO Events during his degree course.
"I'm not sure that a degree can ever properly prepare you for work within the events industry," Smith says. "Although there is plenty of literature on man-management, how to deal with clients and how to plan and execute live events, nothing properly prepares you for that other than practical experience.
"Placement years are crucial to any young person's development and preparation as it allows them to see that these 'perfect' textbook examples are not always the case."
"Clients are looking for brand new experiences and I think that young people thrive on those pressures. It helps to keep a business on-trend and up to date with the current climate when young creators and innovators are part of the team."
Theoretical background is crucial
Sara Linden, director of the events and experience management MA at Goldsmiths, University of London, says her students learn theoretical understanding and practical knowledge, including talks and workshops led by industry professionals.
"Theoretical background is crucial for understanding how events fit into the wider context of the experience economy," Linden says. "It is essential that they have a greater understanding of events and how they affect communities.
"The industry today requires that event managers understand the importance of events for cities – both in their role as place branding tools and as creative drivers for cultural and community enterprises of varying budgets.
"An academic degree is important for the professionalisation of the events industry – an industry that is growing both in size and status, and therefore requires highly qualified professionals."
Have you registered with us yet?
Register now to enjoy more articles
and free email bulletins.
Register now
Already registered?
Sign in