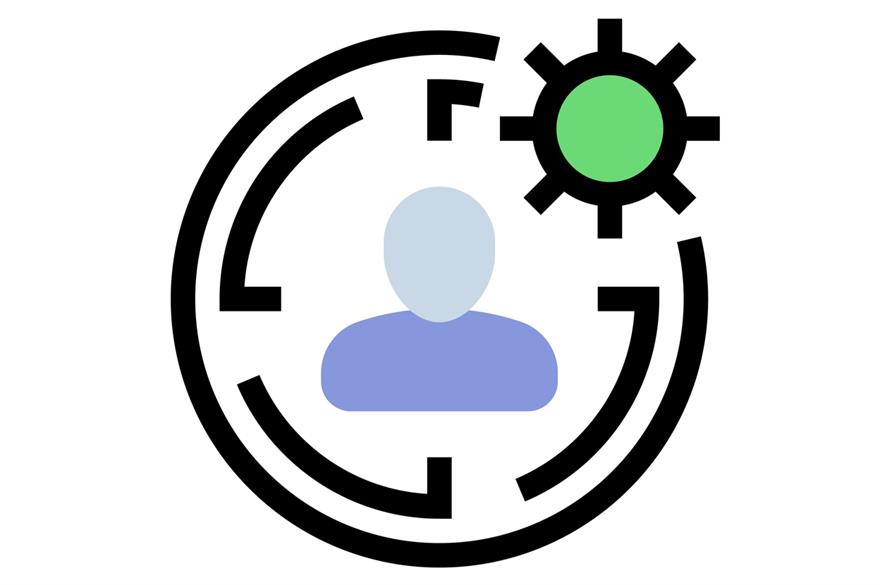 BMJ's head of events Holly Clark offers her views on personalisation - the art of producing an environment in which audiences are immersed. It creates real engagement between people in the environment and event stakeholders, she says.
"Personalisation is becoming increasingly central in the design and creation of our events," says Clark.
"All of us are accustomed to experiencing personalised journeys in many aspects of our life, including recommended grocery items when shopping online, tailored advertising on social media, suggested playlists and song choices on Spotify or shows on Netflix.
"This expectation filters through to events and is a key part of what an event organiser should be thinking about when designing the programme and delegate experience on site.
"With time and budget barriers to attending events becoming more common, providing an event that it really tailored to an individual's objectives helps influence their purchasing decision.
"Allowing delegates to then feed into the design and content of a programme and sessions increases buy-in and engagement before and during their time at our events.
"Technology can play a central role in enabling event planners to achieve personalisation, exceed delegate expectations and ensure they leave with lasting memories. I look forward to discussing all of this with delegates at the C&IT Surgery next week."
Holly Clark is one of the speakers at the inaugural C&IT Surgery. It is a one-day event in London that has called in some of the industry's finest event 'surgeons' to provide swift and effective treatments to cure your event headaches once and for all.
Join fellow event organisers from top brands and agencies such as Walgreens Boots Alliance, CWT Meetings & Events and Shelton Fleming for an interactive day filled with a lively panel and intimate clinics where you'll examine topics such as:
The invisible workload - putting an event together can involve many thankless tasks, so how can event organisers get the recognition they deserve?
How technology can help sustainability - turning around the wasteful stigma associated with the events industry and how new technology can aid the transition.
Event marketing - understanding the value of events in the marketing mix and utilising the best platforms and technology to help with campaigns.
The experience economy - once you get attendees through the door – what happens next? How do you ensure their experience of your event keeps them coming back for more?
Find out more about the C&IT surgery, in partnership with Cvent, and apply for your place here.
Have you registered with us yet?
Register now to enjoy more articles
and free email bulletins.
Register now
Already registered?
Sign in