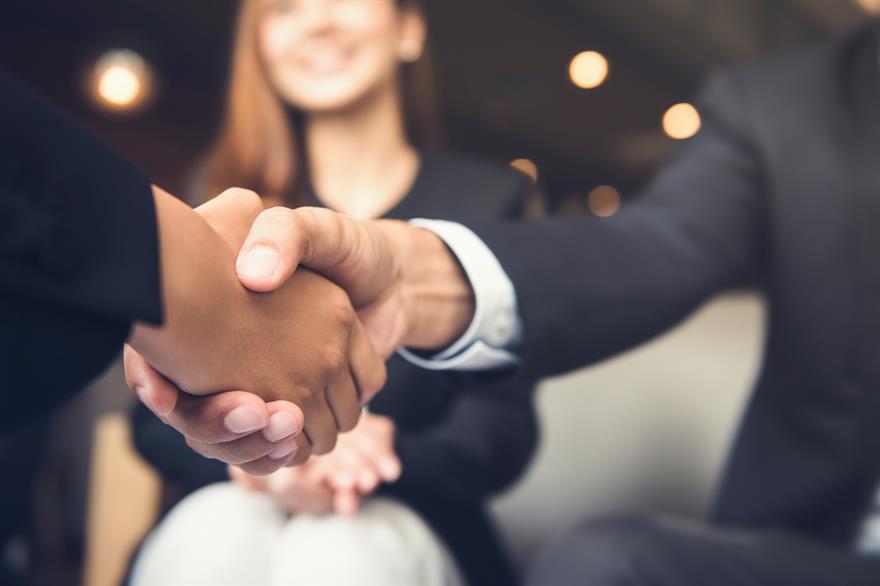 Business professionals attending trade fairs, conferences and networking events are missing opportunities made onsite because of poor sales and marketing tactics and careless post-event follow-up.
Top of the onsite failings were generic sales pitches, misspelt names or incorrect company labels and job titles in follow-up communications, pushy and overly assertive salespeople and 'hard-sell' techniques.
Others on the hit list were selling unsuitable products or services as well as being harassed by persistent phone calls - all highlighted as top reasons attendees would not do business with exhibitors, sales teams and other contacts who were following up post-event.
Cvent director of marketing Judy Elvey said: "Exhibition and conference attendance plays a crucial role in helping to boost a company's sales. Yet exhibitors still struggle to capture and follow-up on leads efficiently and miss pivotal opportunities to maximise face time with prospects onsite – which ultimately means lost revenue.
The revelations come in research commissioned by the meetings, events and hospitality technology provider Cvent.
More than 2,000 UK business executives took part in the research, with respondents having attended at least one trade show, conference or major business networking event in the past 12 months.
When respondents were asked what factors would most make them want to continue and progress business with someone after an event, more than a third (34%) said 'if they remember important aspects of my business needs' and a further 22% 'if they made [the follow-up] personalised'. A further 17% said 'if they reached out to me after the show before I reached out to them.'
Elvey added: "Making each interaction more customer-centric, ensuring communication at every stage is personalised, and following up with contacts in a timely manner post-event are all vital if sales and marketing teams want to get the best return on investment when they exhibit at or attend events."
Nearly a fifth (19%) of respondents said they like to connect with a contact they made at a Show/event within 24 hours after the event has ended. Nearly half (47%) wanted to be contacted within a few days while everything is still top of mind.
Nearly half (42%) said they preferred email to be the first point of contact after the event with a further 22% saying an email first then a phone call. Just 15% like the first point of contact to be via the phone. 12% said they prefer to be contacted after the event via social media, such as LinkedIn.
Other highlights of the research include:
Preferred way of making contacts at trade shows
31% prefer to make new contacts by researching the exhibitor list before the event.
22% will randomly select exhibitor stands and hope that they can meet someone.
20% prefer joining networking sessions.
Reasons attendees would most likely avoid exhibitors at an event
43% of respondents said they would avoid exhibitors who are too pushy.
19% would avoid exhibitors if attendees hadn't responded to their emails pre-show or during the event.
A further 12% stated if they would avoid exhibitors who had spelt or said their name wrong.
Best use of time at an exhibitor's stand
46% of attendees said the best use of time at a Stand is when they find out how a product or service can help their business.
27% of respondents said it was about meeting the people on the Stand to see if they understand their business.
What sways attendees' choice as to who they want to see
While the majority (59%) of attendees almost always organise appointments before the event, a sizeable majority (41%) never or only occasionally do.
For those that have not scheduled appointments, 31% will do general research ahead of the event to help them decide who they want to connect with.
Nearly a fifth (19%) of attendees admitted that the appeal of the Stand design helps them decide who to meet.
19% of attendees said they were swayed by Stand attendants simply saying hello and being friendly.
Nearly a quarter (24%) of attendees said they had already heard about the company and wanted to know more.
For more features and breaking news sign up to C&IT Magazine's daily Newstracker.
Have you registered with us yet?
Register now to enjoy more articles
and free email bulletins.
Register now
Already registered?
Sign in