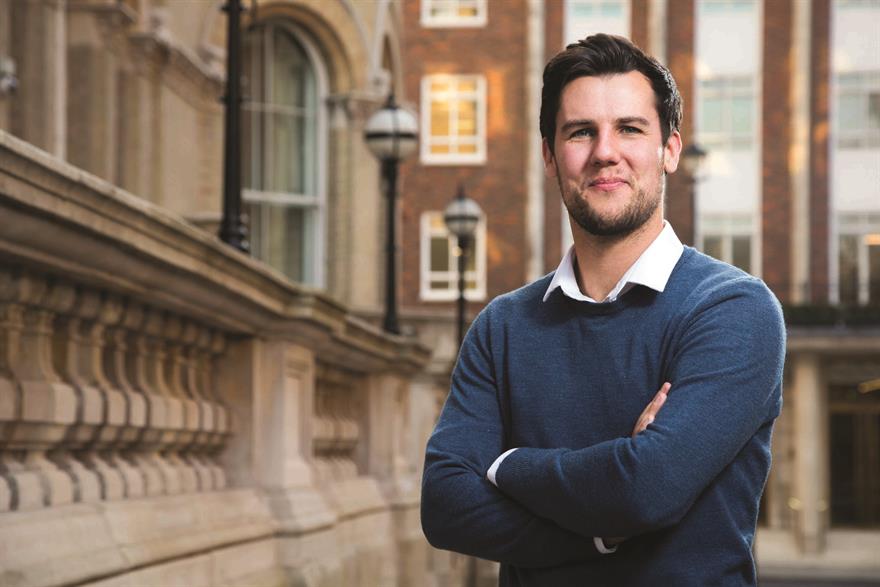 Gareth Lush is brand and influencer events manager at Sony PlayStation.
Tell us a little bit about your role
It's quite a varied role.
I do a bit of B2B and a bit of B2C, from big consumer events where there's 130,000 people in a big exhibition hall and we're showing off games, right down to the smaller events where we are doing press or PR events, product launches, internal events or strategy meetings.
Do you think business events can learn from consumer events?
I think so, yeah. One of the big things for PlayStation is that it's all about our players, so everything we do is about what they want.
That's a really nice message for anyone who's got delegates at their event, talking to them before, during and after an event to get their feedback and finding out what they want and who they want to hear speak.
We are really engaging with them on that so they are getting the best conference and all the strategy points that they want to hear conveyed to them.
PlayStation is all about having fun, but do you incorporate that into your business events?
There's this huge thing around nostalgia at the moment. For example, vinyl players are coming back and everyone has got one all of a sudden.
You want to capitalise on that nostalgia and you want people to play. At PlayStation we play and we allow people to escape. Why shouldn't we do that at business events as well?
You want people to interact, so something like a game of table tennis or an adult bouncy castle can really make people relax and enjoy themselves.
It clears their minds. If you really relax people and make them feel safe, then the creative juices can really start to flow.
What about senior-level executives?
It's a great point, and I know there will be people who will say 'but they are the CEO'. They are exactly the same as us though.
They started out where we did and they have gone to the top, but they have done that by interacting with people, having fun and doing the stuff that they want to do.
So why not allow them to get involved? And it bridges the gap. If you've got an intern in for two weeks, they should be as involved as someone at the top level.
They should be interacting with each other because they can all have amazing ideas.
Even those in more 'traditional' sectors?
I have worked on automotive, pharmaceutical, conferences and tech and I think you can have fun no matter what the content is.
You have to make it interesting, you have to make it engaging, you have to make it fun so that, yes, people are absorbing the information that they need, but you're doing it in a way that engages them.
And as soon as you get them engaged they will actually remember the content that you're talking about.
Does this fun philosophy affect your venue choices?
I think you can do a lot with any venue, but it all comes down to people for me. I work with people I trust and people I can tell are passionate about the space.
That's a big difference for me and, yes, it's a bit about where the location is, depending on what event we're doing, but I'm open to chatting to anyone as long as they are welcoming, they are warm, they are passionate about the venue and they show me all the options.
What about agencies and other suppliers?
I am quite lucky in that I work with a plethora of amazing event agencies and suppliers with which I have been working for years.
That's not to say the doors are closed to other people. I am continually reviewing what we are doing, trying to decide whether it is the right thing and if the people we are working with are the right people for that. Trust is a huge thing for me, as are relationships.
It doesn't matter what size agency you are – you could be a small agency that is punching above its weight or you could be a massive agency, as long as you have got the right mantras and the right focus and drive.
And we don't choose agencies on the past work they have done; we look forward. We ask 'what can you do with us as a brand?
For more features and breaking news sign up to C&IT Magazine's daily Newstracker.
Have you registered with us yet?
Register now to enjoy more articles
and free email bulletins.
Register now
Already registered?
Sign in