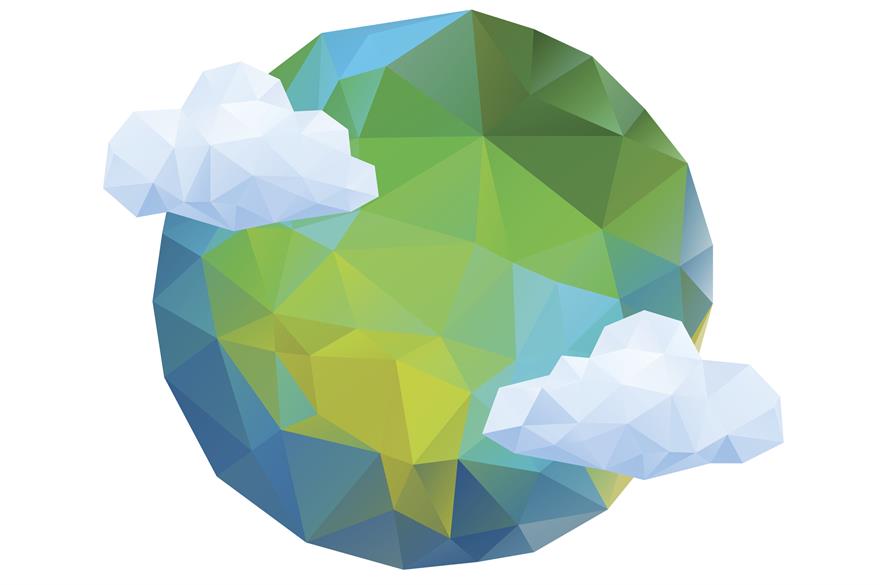 As part of the State of the Industry: Incentives Report 2019, which countries, cities or towns have made their way into your thinking for incentives and what's so great about them?
Among respondents to our incentives survey, popular emerging destinations were Vietnam, South Africa, Rwanda and Argentina, suggesting that long-haul is not a problem if the destination is offering something special.
"Colombia is definitely an emerging destination of interest for us in 2019," says Elliott Grant, director of incentives at Top Banana. "The diverse regions of Bogota, Medellin and Cartagena, can seem like different worlds but, through their rich history, culture and ingenuity this destination has plenty to offer for incentive travel.
"Rwanda is still considered to be an 'undiscovered' travel destination and while it's well-known tragic past is what may come to mind when mentioning this country, it's moving rapidly into a brighter future.
"You can go trekking through Volcanoes National Park in search of silverbacks or take in the scenic twin lakes of Burera and Ruhondo."
Grant also sang the praises of Israel, saying: "Israel offers a great climate all year long, world-class hotels and a landscape made up of mountains, plains, savannahs and beaches. Along with its rich and complex history, it's definitely an emerging destination for incentive travel in 2019."
Nenah Favelle, head of events at BI Worldwide, says there has been more interest in destinations further away from the arrival airport, such as "the Girona area of Northern Spain rather than staying in Barcelona.
"Improved flight access has seen more interest in standalone destinations such as the Greek Islands, New Orleans, and Charleston," she continues. We are also seeing an increase in travel to places such as Nashville, Lake Como, Singapore, Costa Rica and Doha.
"We will continue to seek out off-the-beaten-track destinations that offer a more authentic local experience as opposed to the tried and tested that could be suffering from over-tourism."
However, Guy Dunwoody, head of marketing at Gray Dawes Group, says that rather than wanting to try out new lesser-visited locations, their clients are playing it safe at the moment. "We are seeing what is probably a risk-averse tendency within our client base, who are very much sticking to incentive destinations with long standing reputations," he says.
A recent report by AIM Group International called 'How to Create a Truly Unique Destination Experience: The Latest DMC Trends' said: "Many clients visit major destination cities more than once, so second-tier, emerging destinations or original locations are appreciated to add that bit of variety and spice to DMC programmes.
"It is wise to avoid the predictable choices and instead consider the less-known places where you may even benefit from grants and promotional rates offered by less-known cities."
Lonely Planet recently named its top five destinations to travel in 2019: Sri Lanka, Germany, Zimbabwe, Panama and Kyrgyzstan. On Sri Lanka, the travel guide publisher says: "There's now more than ever for families, adrenaline junkies, eco-tourists, wellness seekers and foodies of all budgets. Even the north and east, including areas previously off limits, difficult to reach or lacking in services, offer new discoveries."
This article is part of C&IT's State of the Industry: Incentive Report 2019.

For more features and breaking news sign up to C&IT Magazine's daily Newstracker here.
Have you registered with us yet?
Register now to enjoy more articles
and free email bulletins.
Register now
Already registered?
Sign in