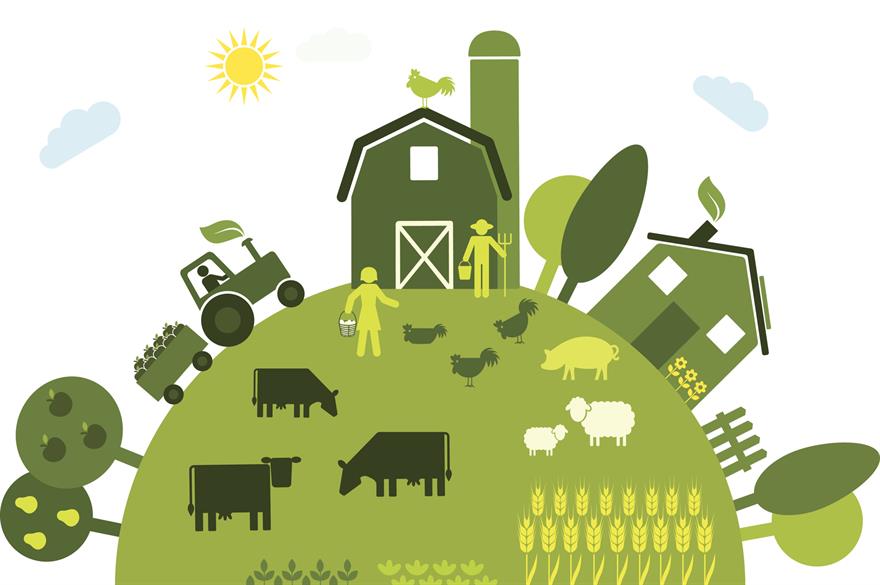 Food naturally plays a part in any incentive trip – we've all got to eat – but how many of you have made it the central focus of an incentive?
"Some of our clients work within the food retail industry so food-based incentives are what they focus on," says Lidia Sakarapani of Principal Global Events. "Activities and programmes such as cooking classes, truffle hunting, and celebrity chefs hosting dinners are just some of the things we have been asked to incorporate into incentives."
It sounds like great fun, eating your way round a destination, but our stomachs do have a finite capacity. However, there's no reason those breaks between meals can't involve learning about food, from growing or rearing to preparing and ending up on our plate.
Federico Mattei is a food consultant who works with the Slow Food Foundation. A big part of their mission is food education and helping people make better informed decisions about gastronomic tourism.
"Traditionally, people have gone to places like Thailand, Italy, or more recently the Nordic countries, for gastronomic experiences based around pleasure and consumption of food," says Mattei.
"Now there's a parallel movement, which is about spending time with the producers, whether that be a farmer, fisherman or someone who makes cheese. That element of pleasure is still there but there's also that feelgood factor because you are supporting the production systems. You are literally bringing money to a small farmer [by staying with them or buying the food they produce].
"Being able to spend a day with a fisherman on the Atlantic Ocean and getting to talk to them about the challenges they face is very rewarding on a personal level. We're so used to getting our food without any knowledge of the production process, from big food corporations, that having this link is very important."
The idea of discovering where food comes from and learning about the production process is something Penguins' Holly Mills also describes. "Food plays a significant role in most of our incentive trips," says Mills.
"There has been an increase in food-based activities, particularly 'field-to-plate', where delegates get an opportunity to see the source of their food and the processes it goes through, even getting involved in the making.
"An example is Valencia and a trip to the paella rice growing fields, where delegates then enjoy a paella cookery class among the fields," she says.
"While in Korea we took a group to a traditional kitchen to cook Korean food," says Lucy Francis, general manager, cievents. "It ties in with feeling connected to the destination, it is important to experience local dishes."
Strata's Simon Hambley adds: "We recently based an incentive solely around a Michelin-starred restaurant and its celebrity chef with incredible results."
However, it doesn't have to be a Michelin-starred experience, says Mattei. "One thing which has come up a lot in the last few years is quality street food. Some are moving away from that really high end Michelin-starred restaurant, which is an experience in itself but less around the food and more around the setting. We're going back to hearty homemade comfort food."
For many incentive planners, food may not be the central theme but is always an important part of any trip. Helena Vella of SevenEvents, says: "Food always plays such a pivotal part in programmes and is an activity everyone enjoys."
C&IT's State of the Industry: Incentive Report is being published every day for the next two weeks.
For more features and breaking news sign up to C&IT Magazine's daily Newstracker here.
Have you registered with us yet?
Register now to enjoy more articles
and free email bulletins.
Register now
Already registered?
Sign in