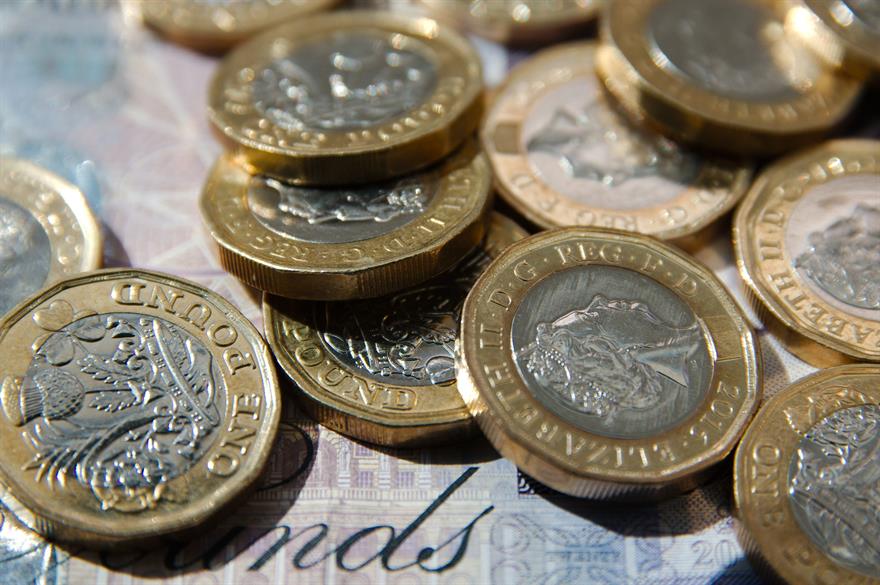 Budgets for marketing were slashed in the final quarter of 2018 as companies turned to sales promotions spend, the IPA Bellwether Report for Q4 2018 has revealed.
Events budgets saw a slight increase (net balance of +2.6% from -1.1% in Q3 2018), however panellists observed cuts to the remaining categories monitored by the Bellwether survey.
Negative company prospects have returned for the first time since Q3 2012, with a cut back on internet-based marketing as well as total marketing spend.
But, as growth in advertising was curtailed in 2018, it is expected to bounce back in 2019.
Credit: Bellwether Report
Key findings:
Six years of total marketing budget growth ends as uncertainty bites
Noticeable moderation in spending gains for internet-based marketing
Sales promotions budgets are strongest growing category
Company-level financial prospects turn negative for the first time since Q3 2012
Ad-spend growth forecast for 2018 reduced, but bounceback anticipated for 2019
IPA director general Paul Bainsfair said: "In uncertain political and economic times such as these, the understandable reaction for some advertisers is to lose confidence in brand building advertising and to think short term even to the point of heavily discounting their products and services.
"We've seen this on and offline in the run-up to Christmas – and now see the impact in black and white in this latest Bellwether Report."
Bainsfair said IPA has learned from previous research about what builds and destroys brands, arguing that too much short-term sales promotion activity can destroy brand value in the long term.
He added: "Marketers need to weather this turbulent period and think ahead. Now is the time to be bold, to keep up their share of voice and, if they can, increase it to grow their share of market.
"Businesses that rely on the strength of their brands need to follow the general 60:40 (brand building vs activation spend) rule of thumb."
A six-year run of continuous overall UK marketing budget growth came to an end in Q4 2018, the report showed.
Some marketers reported growth (+16%), but this was offset by others that pushed through spending cuts (-16%).
Credit: Bellwether Report
Joe Hayes, economist at IHS Markit and author of the Bellwether Report said: "Company-wide indecisiveness restricted the allocation of resources to marketers, as the wait-and-see approach to how the Brexit process will transpire appears to be the current strategy in place for many UK businesses."
Hayes said that a six-year "bullrun" had come to an end with a slowdown in marketing budget growth seen in recent quarters culminating in Q4.
He added: "The neutral stance on marketing budgets came in tandem with a first pessimistic outlook by businesses towards their own companies' financial prospects for the first time since 2012, suggesting that top-level belt-tightening and plans to protect margins has seen marketing executives be given less discretion.
"Indeed, provisional data for budgets for the coming 2019/20 financial year indicate that downbeat stance seems likely to persist."
Early data from the Bellwether panel for the 2019/20 financial year showed a near-neutral stance on overall marketing spend.
But a number of marketers said they were concerned about the adverse impact of Brexit-driven economic and political uncertainty on both consumer and business confidence.
With the Office for Budget Responsibility (OBR) lowering its forecasts for consumer spending, business investment and ultimately GDP, Bellwether predicts softer, more modest adspend growth for 2018.
For more features and breaking news sign up to C&IT Magazine's daily Newstracker here.
Have you registered with us yet?
Register now to enjoy more articles
and free email bulletins.
Register now
Already registered?
Sign in