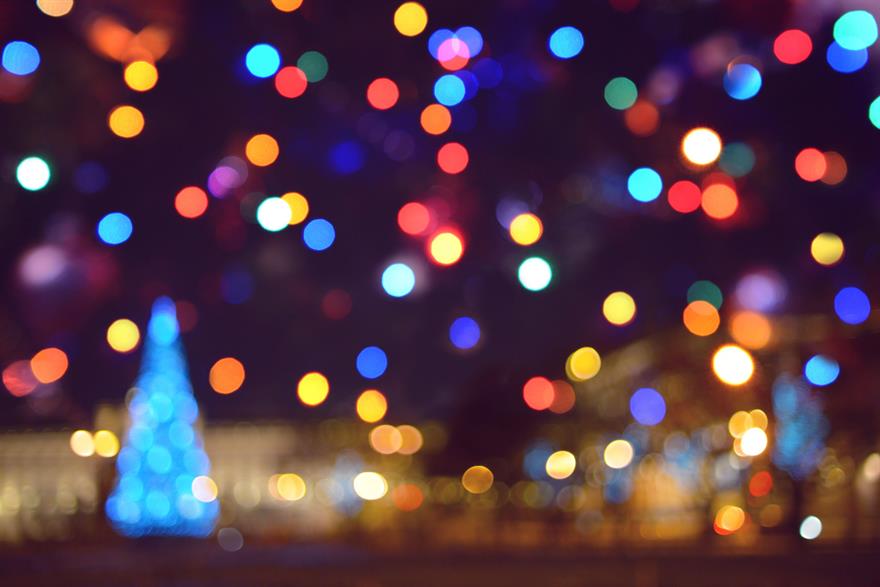 'Twas the night before Christmas, when all through the venue,
Not a thing was misplaced, not even a menu,
The staging was set, by the chimney with care,
In hopes that St. Nicholas soon would be there.

The delegates were nestled all snug in their beds,
While visions of speakers danced in their heads,
And the event planners who'd finally called it a wrap,
Had just settled down for a well-deserved nap.

When outside the hotel there arose such a clatter,
I sprang from the bed to see what was the matter.
Away to the window I flew like a flash,
Tore open the shutters and threw up the sash.

And then, in a twinkling, I heard on the roof
The prancing and pawing of each reindeer hoof.
As I ran to the ballroom, and was turning around,
Down the chimney St. Nicholas came with a bound.

He was dressed all in fur, from his head to his foot,
And his clothes were all tarnished with ashes and soot;
A bundle of bags he had flung on his back,
They were stuffed full of delegate welcoming packs.
His eyes were so merry – they twinkled, and how,
It pained me to tell him we're paperless now.
For a moment he stopped, had a think, and I heard,
"But the show must go on, do not be deterred!"
The stump of a pipe he held tight in his teeth,
And the smoke it encircled his head like a wreath,
Being St Nick he's got magical powers,
So he turned all the packs into bunches of flowers.
He had a broad face and a little round belly,
That shook when he laughed, like a bowlful of jelly.
A wink of his eye and one gentle clap,
And he'd only created a bespoke event app.
He spoke not a word, but went straight to his work,
And arranged all the flowers; then turned with a jerk,
And laying his finger aside of his nose,
And giving a nod, up the chimney he rose.

He sprang to his sleigh, to his team gave a whistle,
And away they all flew like the down of a thistle.
But I heard him exclaim, ere he drove out of sight,
HAPPY CHRISTMAS TO ALL, AND TO ALL A GOOD-NIGHT!
Have you registered with us yet?
Register now to enjoy more articles
and free email bulletins.
Register now
Already registered?
Sign in