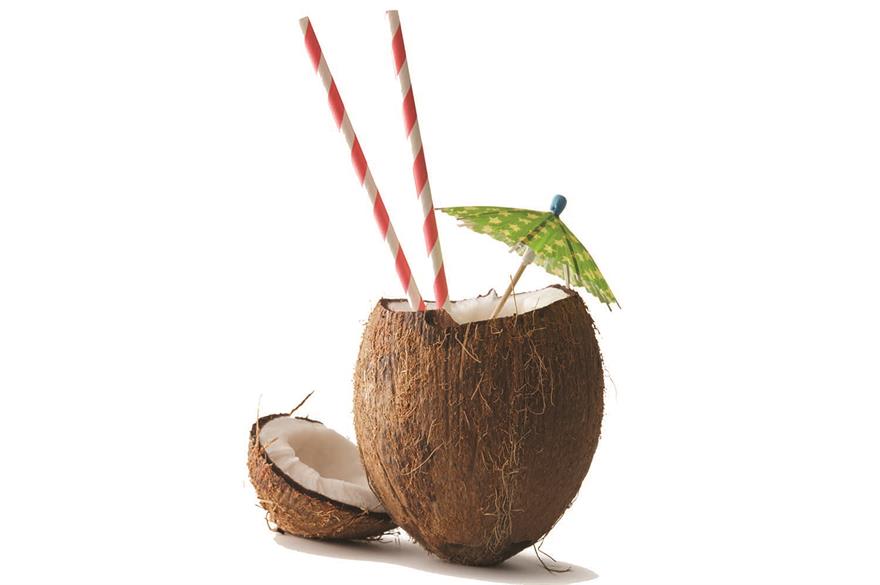 Arran Cruickshanks is business development director at Global Event Services.
How often have you suggested a destination to a client to be met with the question: "Have you been there yourself?" And how often have you watched their energy collapse when you answer "no"?
It's a horrible feeling to disappoint your clients, and one that invariably stunts sales. The best business relationships are built on trust as much as knowledge. I've recently moved to a client-facing role, and the need to balance these two factors has never been clearer to me.
Our clients rely on us to take them beyond Google, to use our expertise to understand what will work for their specific requirements, to introduce them to the newest, most exciting and most relevant opportunities and to deliver experiences that they cannot find themselves. This simply cannot happen without FAM trips.
To deride them as 'jollies' is frustratingly shortsighted and also insults the enormous investment that suppliers make. Hotels, airlines and ground agents put vast amounts of time, money and effort into making sure our industry understands the very best of what they can offer, which in turn allows us to delight our clients.
Yes, FAMs can be fun – with VIP treatment, bucket-list experiences and a cocktail or three to boot – but the importance of knowing what can be achieved and how we can work with suppliers to deliver that 'wow' factor is what will set us apart from our competitors, build that all important trust with our clients and, ultimately, secure sales.
'Becoming the delegate' also ensures that, when the day comes to deliver, we can minimise unforeseen variables, respond to issues quicker and more effectively, and go the extra mile.
One of my most memorable FAM trips to Dubai is the perfect example of the value they add. Having been faced with nightmarish rush-hour tailbacks, our hosts pulled out a fleet of Harley Davidsons and we weaved our way through the traffic swiftly and in style.
To be able to recount this experience to my clients directly builds confidence in our knowledge and inspires trust. I would never have known this solution was possible without the FAM. As important as building trust is building excitement.
When a client asks whether I've visited a destination and I'm able to say yes and recount my experiences, I can feel a buzz spread through the room. Excitement can't be measured directly in spreadsheets or dollars, but it matters. Emotional responses are as relevant as influencing factors in the outcomes of business decisions as any other decisions that life poses for us, and to get clients and potential clients excited will make you memorable and put you ahead.
There will always be those people for whom FAMs will remain an opportunity to skip out of the office for a few days and those for whom the priorities are snapping up some luxury freebies, even if they're not relevant to the work they do.
Thankfully, these people are in the minority and, if we treat our FAM hosts respectfully and work in partnership, we can continue to learn from them and deliver the exceptional, relevant experiences our clients deserve.
For more features and breaking news sign up to C&IT Magazine's daily Newstracker here.
Have you registered with us yet?
Register now to enjoy more articles
and free email bulletins.
Register now
Already registered?
Sign in