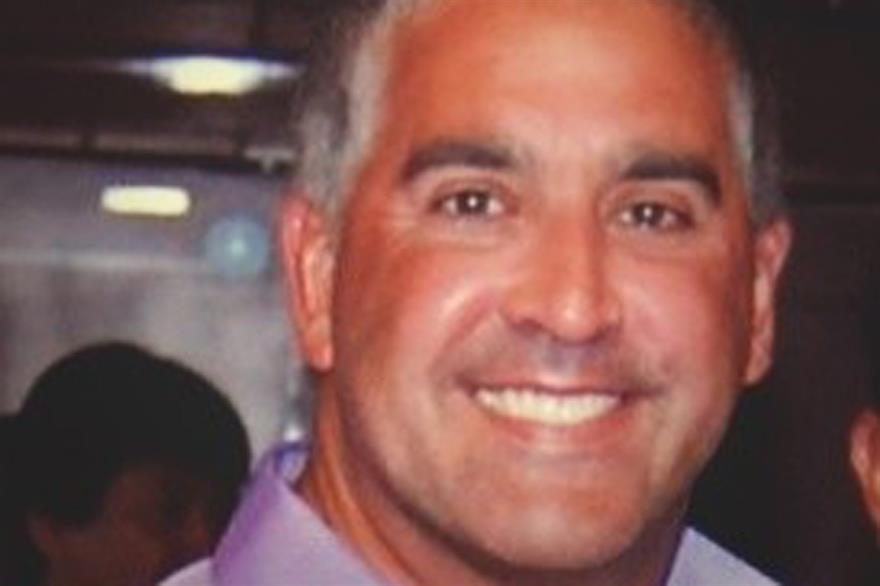 Todd Kmentt's hire is part of GPJ's mission to evolve and extend its current safety and security practice. This will include adding safety certifications beyond the event marketing industry, amplifying the planning tools GPJ already uses as standard event production process, and offering clients deeper consultation with their own security teams in tandem with the many official parties involved in live experiences.
A federal law enforcement and global security experience professional, Kmentt has more than 20 years of experience working in both the private and public sectors. Prior to joining GPJ, Todd held critical security leadership roles at Knightsbridge Metal International, Norwegian Cruise Lines, Canyon Ranch and Target.
GPJ launched a formal security program more than ten years ago led by event team leads who are given highly-specialised tasks and assignments. These employees work in tandem with Secret Service, local and state police, FBI, and other government agencies on key projects ensuring the safety and protection of attendees, employees and civilians at and near events.
"I am very proud to be part of GPJ and the Project Worldwide family," said Kmentt. "Their commitment to security is well known in the industry, and I am fortunate to be assuming this leadership role. The scale of GPJ's work is often immense, and I look forward to creating safe and secure experiences for our clients, attendees and employees."
"At any of our events, big or small, the safety and security of our attendees and community is our absolute number one priority — it always has been," said Chris Meyer, CEO of GPJ. "We've seen tremendous growth in our safety offering and certainly a demand for it throughout the industry; Todd comes with all of the right experience, knowledge and expertise. The safety systems and security protocols GPJ has put in place will cement us as the gold standard of the event and experiential industry. We will continue to provide the safest possible environments, so that our attendees can focus on having phenomenal experiences."
Have you registered with us yet?
Register now to enjoy more articles
and free email bulletins.
Register now
Already registered?
Sign in