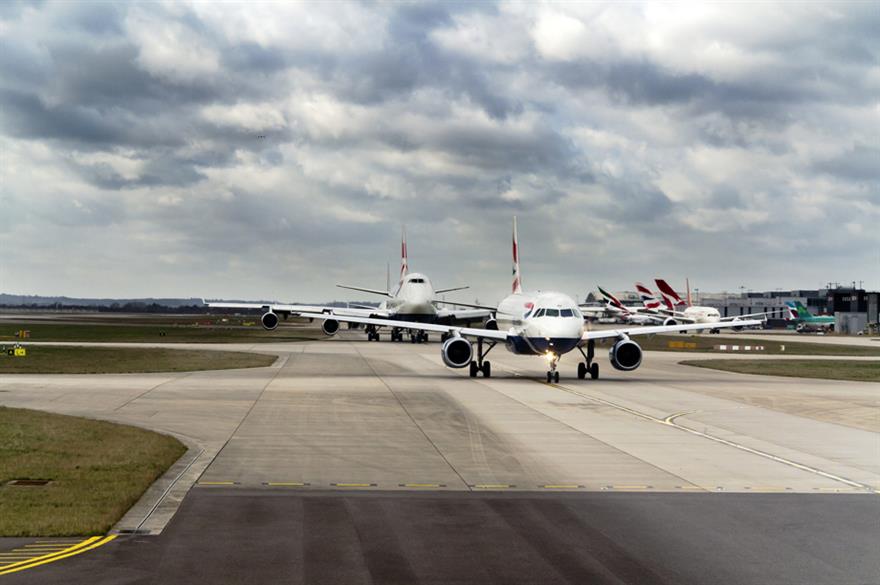 The government's economic sub-committee, chaired by Prime Minister Theresa May, backed the airport expansion plans which were then approved by her full Cabinet.
Grayling insists that the decision has been taken in the national interest and will benefit the whole of the UK.
MPs will vote on the Heathrow Airport expansion plans in the coming weeks, with potential for the scheme to be completed by 2026.
Nick Barton, CEO of London Luton Airport, welcomed the move saying: "Now that we have Cabinet approval for a third runway, the Government owes it to business and the British public to move quickly by getting the plans through Parliament."
He also called for expansion plans to look beyond just Heathrow. "The South East is facing unprecedented demand for air capacity, and the solution does not lie with Heathrow alone. London is a system of airports and each needs to be able to reach their full potential for London and the UK to thrive. That will be achieved by two things, airspace modernisation and improving links between rail and air."
Mark Tanzer, ABTA's chief executive agreed that: "Airport expansion will boost the wider UK economy, creating thousands of jobs and delivering the increased connectivity the UK needs, especially in a post Brexit world."
However, not everyone was pleased with the decision. The International Airlines Group (IAG), is calling the scheme a missed "opportunity to provide the UK with the airport it needs at a price it can afford." It also stated that The Civil Aviation Authority has the responsibility to curb Heathrow's excesses and inefficiencies, and that the IAG will "be looking to the regulator to protect customers and keep charges flat in real terms. The alternative is long term damage to the UK economy."
Have you registered with us yet?
Register now to enjoy more articles
and free email bulletins.
Register now
Already registered?
Sign in