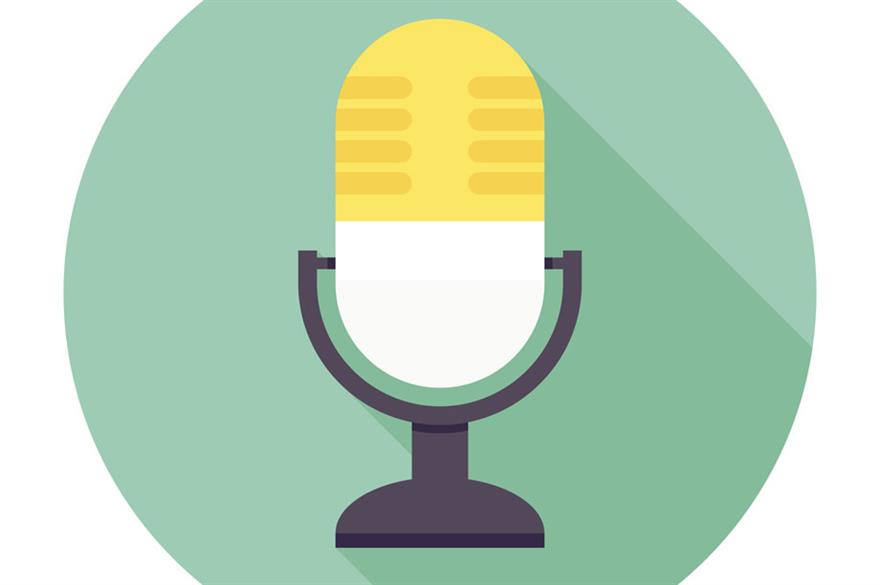 Kate Scully is the group travel manager at G4S.
You've spoken previously about how young event planners are vulnerable to those in positions of power, can you share any of your own experiences?
Yes, I think every woman has experienced it at some point. In my very first job in an office I was basically told that I was hired because in the management one guy "really liked the look of me". I was 17 and he was around 50!
He then proceeded to make comments at will. Then bully me when he understood I did not necessarily "like the look" of him. Luckily he was inventively sacked (but not for that!). I think 90% of women could write you an essay on such incidents they have suffered and how they have faced this kind of behaviour.
We as women learn to deal with these situations or how to avoid them as we grow and the further away from 17 and the more established you become the less it does happen. But should a key skill in the workplace be to avoid unwanted attention? When you have been hired based on attractiveness, any woman will struggle to find a position of empowerment from that platform. You might be protected, but you will not be truly respected.
What duty of care do more senior people have to juniors or those just starting out in their career? What role can mentorship play?
Mentorship can help of course. As older women we should not forget what it was like to be a young person starting out in your career. And we should help! But I wonder if there are any men out there actively seeking help and guidance to curb certain unwanted aspects of their behaviour?
Do you think sexual harassment is also an issue that affects men in the events industry? How?
Yes I am sure that it does. I am sure there are men who also that have been put in uncomfortable position by a woman or other men and of course that is equally wrong! But overall I would say women are the vast majority of victims.
What can we do to challenge those in positions of power who abuse it?
Know your rights and find your voice. It's not a simple thing, it's hard it takes time and confidence. But look for those mentors and don't be ashamed or afraid to speak. I know, easy to say but harder to do. But if someone is using their position of power to sexually or otherwise intimidate, THEY are the only ones who should be ashamed in that situation. Look for help, you will get it!
What policies need to be put in place to prevent those in power from abusing it? (ie clients, managers, etc)
Managers should keep a close eye on this. There should be harsher punishment. This is not an 'I will have a quiet word' issue, when in a lot of cases many words have already been had. It's a hard line issue, like homophobia, like racism. It would not be viewed in this day and age as 'boys will be boys' if they were chanting or displaying racist or homophobic behaviour openly (even if they had had a few drinks) would it?
Do you think this is something that will become less of a problem over time and what will help to end harassment?
It will! But it is a process, and like all these things it takes time. We need to get tougher and the line must be drawn and there must be action from employers to tackle this.
We do the newspaper test all the time for events and marketing – how would the media perceive something? But I would rather men took a different test. Would you be happy having your daughter spoken to like that or your sister, your niece whoever it might be? Would you be happy with them working this event? Ask yourself that first. A far better test in my opinion.
Read C&IT's full report on sexual harassment in the MICE industry.
Have you registered with us yet?
Register now to enjoy more articles
and free email bulletins.
Register now
Already registered?
Sign in