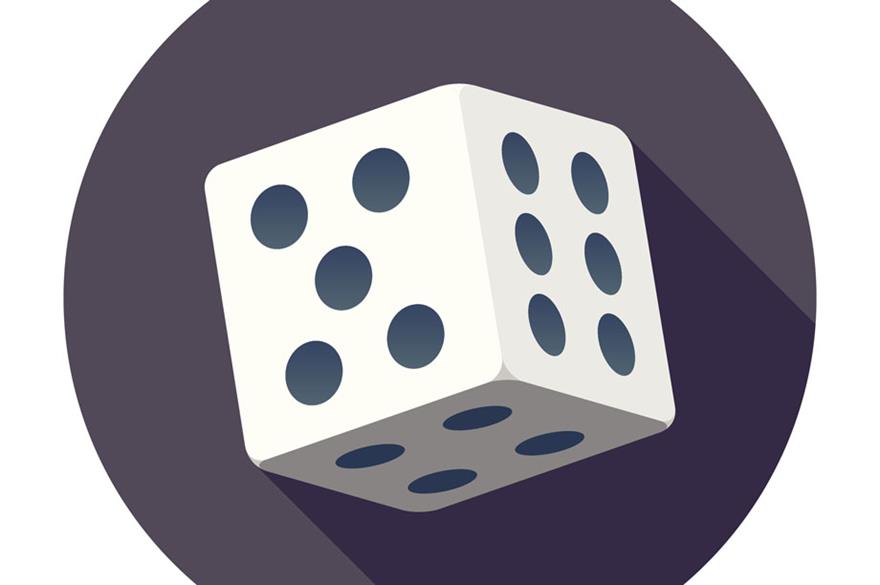 Jenny Jenkins is chair of EVCOM.
"What goes onsite, stays on site". The event industry's take on the old sporting adage of a similar sentiment. It was something I'd never previously encountered before making my move to an agency setting. And then it became a constant source of frustration as it was used, repeatedly, to cover up or shrug off poor behaviour – and I suspect some instances of sexual harassment – onsite.
But what happens onsite should certainly not stay onsite, or go unreported in my view and I will tell you why.
I am exhausted from hearing, commenting, reporting and – in respect of my young children – filtering the news feeds on the subject of sexual harassment. And, in the wake of The President's Club scandal, nor was I in any great hurry to reflect on my own past experiences or, more upsetting still, share them with others despite being prompted to do so from a range of unexpected quarters and mostly by men.
But, I have found myself doing just that. Reflecting on my own remembered experiences and wondering why I have not shared them before. Was it because my own experiences were only ever marginal, forgettable and I can't believe I am saying this, not worth making a fuss over?
Because that is the truth of it, isn't it? Sexual harassment is not often black and white but rather a sea of grey. And interpreting the grey can be difficult for both sexes. But, whatever the shade of grey (no obvious reference intended) everyday sexism is rife in our industry. Because everyday sexism is societal not sectoral.
But sexual harassment always hinges on a power play. And working your way up the event management career ladder brings you into contact with more power-based relationships than you might experience in other industries.
Let me explain.
I once worked in a large, well-respected, membership organisation. A very much older man invited me to join him for dinner. I said yes. Because he was a member and he had the power.
I once worked in a publishing company. I chaired a meeting made up entirely of men some years older than I was at the time. My then boss took me to one side and told me that watching me chair the meeting had turned him on. And he elaborated. Because he was my boss. And he had the power.
I once worked in an event management agency. I was working with a client on a re-design of his website. He wanted me to sit with him and review the Sun newspaper website – including a digital 'Page 3'. Because he was the client. And he had the power.
So, everyday sexism – yes. Everyday harassment – certainly. In our industry – you bet.
But all of these instances were office-based. Were the ones that took place onsite, late at night, with drink taken into account more sinister? Yes.
But what to do ?
Firstly, we professionalise. Nothing is a bigger or more rock solid barrier to a sexual predator than professional parity.
Secondly, we educate. Like we educate so very energetically and enthusiastically across so many other topics.
But thirdly and most importantly, we enshrine our best practice approach to combating sexual harassment in the workplace and onsite in our project management guidelines. Just as we would, any other guidance.
Research carried out by C&IT magazine discovered that 17% of event professionals did not believe that their own agency had best practice guidelines. A further 23% thought that their agency might have such guidelines but said that they would not know where to find them. I'm not shocked by those statistics, just disappointed. It shows that some agencies are leaving too much to chance. But also, equally disappointing, that employees are not asking for guidance or coming together, in teams, to create their own.
We run creative agencies. Cooperative agencies. Fun and always supportive agencies. Where, when we are office based, we feel safe in carefully controlled environments. I was enormously proud of the care that my teams took of each other onsite. And the sage advice passed down from old hands on all matters related to staying safe onsite.
But we shouldn't reserve this good advice for when we go onsite. And hand it down in an informal way. What happens onsite should come back to the workplace. Be debriefed. Be shared. Be available to others. Become part of our project management guidelines, regularly updated and signposted for all to see. All of this will help the next generation of young event planners navigate the grey areas.
Read C&IT's full report on sexual harassment in the MICE industry.
Have you registered with us yet?
Register now to enjoy more articles
and free email bulletins.
Register now
Already registered?
Sign in