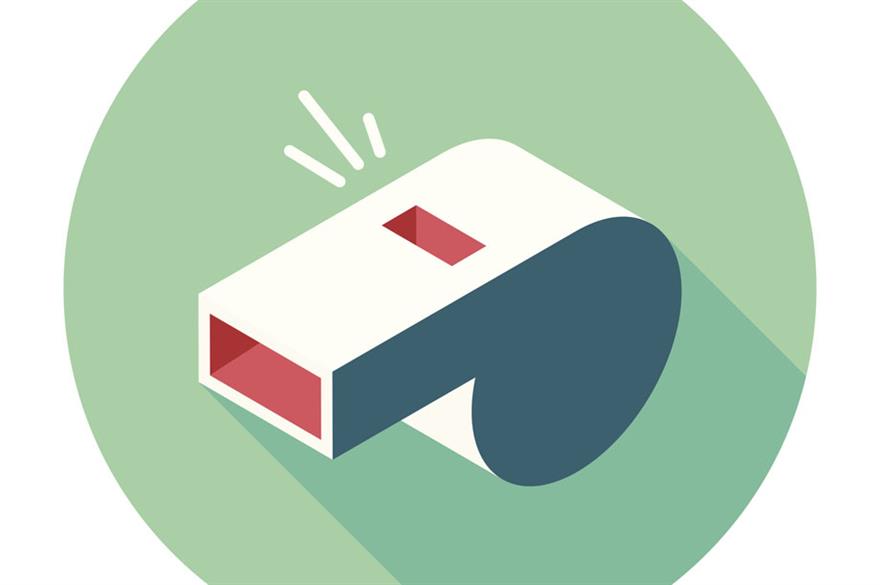 Amanda Boyd is a lawyer at LHS Solicitors.
Following the scandal that unfolded after the annual charity fundraiser hosted by the Presidents Club, at the Dorchester Hotel, now would be a good time for event organisers to review their policies and procedures, to assess whether sufficient measures are in place to avoid a similar debacle.
A good starting point is to ask; what does the law say about sexual harassment by a third party?
Before 1 October 2013, if an employee was harassed by a third party, such as a customer, the employer could be held liable under the Equality Act 2010, if they were aware this had occurred on two or more occasions, but failed to take reasonable steps to prevent it happening again.
Fortunately for employers, the government recognised that section 40 of the Act was overly burdensome as it often placed employers in the impossible situation of trying to risk manage the conduct of individuals whom they had no control over. Consequently, in 2013, section 40 was removed from the law.
However, the removal of section 40 did not result in employers becoming unaccountable for third party harassment. There remained a number of avenues available for employees to rely on to bring claims directly against the employer in respect of harassment encountered from clients, customers, suppliers and other third parties associated with the employer's business.
For example, it is still possible for an employee to bring a complaint against an employer, in relation to third party harassment, by using the provisions provided under section 26 of the Equality Act 2010. When relying on this section an employee would need to show that the conduct they were subjected to was harassing because it 'related to' one of the nine protected characteristics, for example their age, sex, sexual orientation or any disability they may suffer from.
Additionally, it should be noted that, if an employer ignores an employee's complaint, or is slow to react to the situation, this can itself amount to unwanted conduct 'related to' the employees protected characteristic. This is because the employer would be regarded as leaving the employee vulnerable to harassing behaviour.
So, what practical measures can be taken to deal with a situation where a member of staff complains about sexual harassment at an event?
First of all, it is important to say that if an employee raises a complaint then an employer should handle the situation sensitively and diplomatically. This would include first of all asking the member of staff whether they would like to see the situation addressed formally or informally – and also asking whether they require anonymity, especially where any sexual abuse has taken place.
If a complaint is made at an event where the attendee who caused the harassment is still at the venue, consider what immediate action can be taken to stop further harassment. This could mean tactfully reminding the customers that harassment is unacceptable and moving the employee to a different area where they will no longer be dealing with the harassing third party. In some instances, it may be appropriate to remove the third party from the event altogether.
While it is not possible to implement measures that can categorically prevent complaints from arising, there are proactive steps that can be taken to minimise the threat. For example, an event organiser could introduce a zero-tolerance harassment policy and display public notices at an event, which make it clear that harassment of staff is against the law and will not be tolerated.
Beyond this, an employer could take steps whereby customers or attendees enter into a contract which explicitly requires signatories to adhere to the harassment policy. Ensuring there is a clear harassment reporting and investigation procedure in place is also important and can help ensure staff feel they are supported, that their complaints will be taken seriously and that a clear channel of recourse is available to them should they suffer from any harassment.
It is crucial for employers in the hospitality industry to treat the issue of sexual harassment seriously. The consequences of failing to do so can have serious reputational and legal consequences.
Remember that if an employee makes a complaint to an Employment Tribunal, then the tribunal will consider what steps the employer could have taken to avoid the harassment complained of.

Read C&IT's full report on sexual harassment in the MICE industry.
Have you registered with us yet?
Register now to enjoy more articles
and free email bulletins.
Register now
Already registered?
Sign in