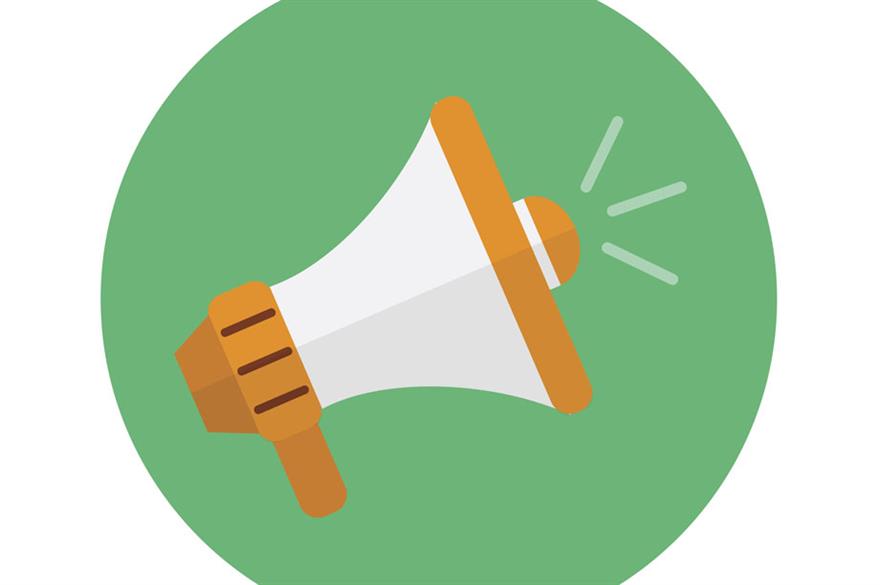 Many respondents to C&IT's survey had experienced abuse at the hands of someone in a position of power over them, whether this was in their own place of work or off-site at client or industry events.
A third (33%) reported being subjected to some form of harassment by a client, manager or senior person in the industry. A further 35% reported being coerced into behaving a certain way because they were worried it would affect their job if they did not comply.
Senior staff are abusing their positions
Those in positions of power were often the culprits when it came to sexual harassment, according to the survey results. The perpetrators were also often the victim's direct manager or company director.
One response described how "a director came to my room during an event to check the flights for the group. He suggested we had a drink from the mini bar and then openly asked if we could sleep together. I was much younger then and shocked but still asked him to leave. What was worse, was his wife was also a partner in the business although she was not on that particular event. I didn't stick around much longer after that as it made me feel very uncomfortable."
Evidence indicated that abusers were repeat offenders, as exemplified by one witness statement which said: "I witnessed a young lady having her leg stroked by the GM who was sat next to her at dinner. When I asked her later in the evening if she was ok, she was so upset and said that is what happens when he has a drink! She felt that she could not report it sadly."
Juniors are most vulnerable
Those in junior roles are most at risk of harassment, testimonials have revealed. Just one example of this came from a respondent who wrote "I was a young sales executive in a London hotel at the time; the hotel manager obtained my mobile number. He started texting me; inviting me to his house and on events etc. He would talk of promotions, and opportunities for me. I felt so uncomfortable that in the end I asked to speak to my manager, who highlighted it to HR and to him. From then on it was really awkward and he stopped talking to me, even professionally."
Responses indicated that those who have authority feel emboldened by their status, and use this against younger staff starting out in their careers. One woman described how when she was a junior "a senior company leader and agency owner made inappropriate comments and tried to kiss me when I left a meeting room. I had to pull away and he tried to grab me forcefully by the wrists so that I couldn't get away but I managed to get free and run back to an area where there were other guests and safety. He was very senior and 25 years older than me. I couldn't see how it would end well if I told anyone and as he wasn't my boss or colleague, who could I tell?"
Culture of silence
A culture of silence often pervades cases of abuse, with many victims choosing not to make a disclosure or asking for incidents not to be reported if there was a witness. This is often motivated by a fear of this hindering career progression or affecting their current role.
One respondent described an incident where a client "continually called a colleague by inappropriate names, touched her arm and leg during dinner and winked at her after making euphemisms in conversation. As her senior I pulled her to one side to ask if she was ok and she said yes and wouldn't report it. She asked me not to report it either but looking back I wish I had. This was her first ever event so I think she was worried it would affect her job."
On occasion, senior members of staff were found by the survey to be complicit in circumventing incidents of whistleblowing. One answer stated that a "more senior person was clear that whistle blowing would mean I would be sidelined for promotion and possibly added to the next redundancy list for poor performers, even though I was rated as high performing."
Read C&IT's full report on sexual harassment in the MICE industry.
Have you registered with us yet?
Register now to enjoy more articles
and free email bulletins.
Register now
Already registered?
Sign in