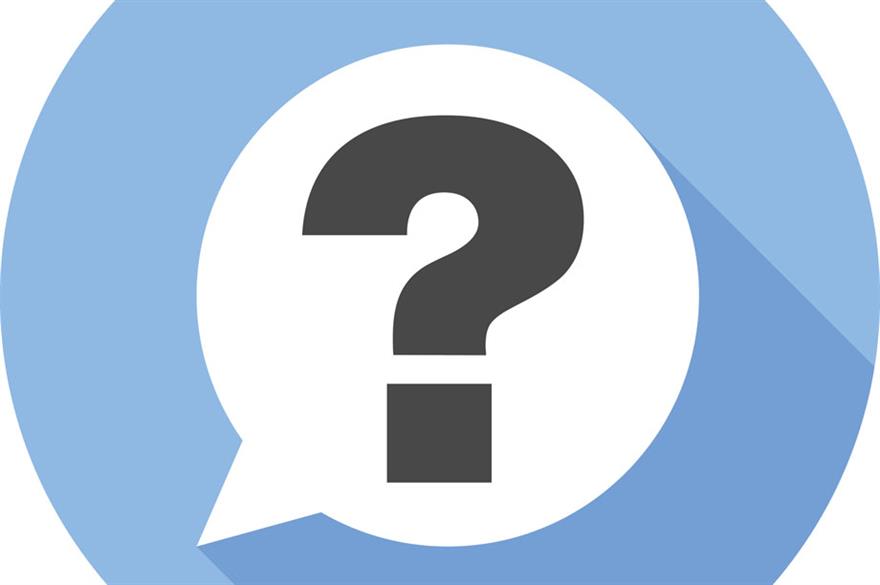 C&IT's anonymous survey gathered data from across the industry to get a broad perspective from sources including agencies, DMCs and venues. The findings were concerning.
Although results show that just over half, (52%) of respondents, think sexual harassment is an issue in the MICE industry, other findings highlight the insidiousness of abuse.
When asked about where abuse took place:
30% said they have been harassed on site at an event

18% in their place of work

23% at a networking event

20% on a FAM trip
Being in these places and taking part in these activities are all obligatory when working in the MICE industry.
More than a third (34%) have either witnessed or been subjected to harassment by someone in a position of power over them, for example a client or line manager.
Another 35% have been coerced into behaving a certain way because they were worried about it affecting their job if they didn't comply.
Our sexual harassment survey has been spurred by recent revelations in the national press across multiple industries of sexual harassment allegations.
We believe this issue is not limited to particular sectors, and wanted to investigate how this impacts the MICE industry. As the MICE sector is well-known for working abroad, late nights and regular alcohol consumption, we wanted to know whether sexual harassment is also something those working in MICE encounter.
The results show that this is indeed an issue that needs to be faced up to, and we believe our findings are only the tip of the iceberg.
Read C&IT's full report on sexual harassment in the MICE industry.
Have you registered with us yet?
Register now to enjoy more articles
and free email bulletins.
Register now
Already registered?
Sign in