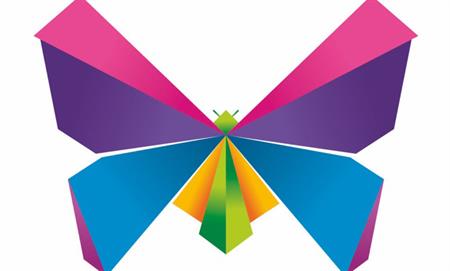 What is your definition of a transformational travel experience?

Transformational travel means you go away and come back slightly changed in some way, whether that's because you've learned something or become a different person because of the experience.

What kind of activities do you think can change a person?

It's a range of things. For example, we did a fantastic four-day writers workshop in Morocco. The people there were already thinking of changing their lives, perhaps by writing a blog or going into journalism. You certainly come back from that a different person.

Or it can be because you actively go somewhere to learn, for example going to Italy to learn to make pasta. Or maybe something more inwardly focussed, a holistic and spiritual learning experience such as a mindfulness retreat. Or to go and help on an eco-project, somewhere that has a programme of helping the local community so that you can give something back. Transformational travel is unique to each individual, because we all see life differently.

Have you noticed a greater demand for mindfulness retreats?

There is a huge wave of mindfulness going about and that's because we are working harder than ever, so we are all more stressed. This is exacerbated by our social media addiction and the huge pressures this adds to daily life. There's a real return to people questioning: How am I as a human when I'm not in the digital space?

Where are the best places to go for a digital detox?

There are lots of hotels that are in a location where you are simply forced to detox because they are in the middle of nowhere and there is no connection to the outside world. There are also hotels where you can hand in your phone, which don't allow tech or ask you to turn off phones at certain times of the day. There is a lot more focus on 'experience' travel now where people go to places further afield and therefore you naturally go to somewhere wild, and as a result you connect more with nature. Examples are an extreme location such Awati in Patagonia or the Shakti properties in India.

What advice would you give to an incentive planner trying to organise a transformational trip?
Work with a DMC who can understand what those educational experiences should be and can tailor them to the group going. Also, when planning an ethical travel experience, it's important to be conscious of the products and places that say they are eco-friendly but aren't in reality. Additionally, it helps to be wary of places that are jumping on any fad or trends bandwagon.


Have you registered with us yet?
Register now to enjoy more articles
and free email bulletins.
Register now
Already registered?
Sign in