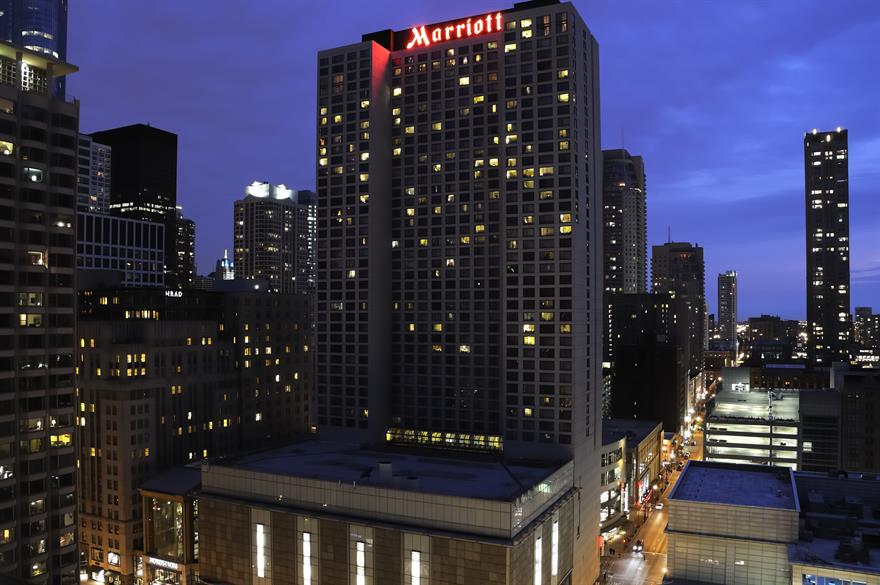 C&IT revealed on Friday that Marriott will slash commission from 10% to 7% for third party planners from 31 March across the US and Canada, a move which many anticipate could be eventually be rolled out across EMEA.
An agency owner who wished to remain anonymous said: "Corporates will bear the cost of this decision in the long-term. That won't be an immediate consequence but within a year I foresee agencies having to charge fees.
"It is becoming an increasing challenge to make a profit on the free venue sourcing model. Many UK agencies book events in the US and Canada and so this will have a huge impact on many businesses in our marketplace."
Stephen Morton-Prior, founder of Clearwater Events, agreed that although Marriott has claimed it values third party planners and understands many companies use them, "how can this be the case when a vital component of agency revenue is reduced. The client ultimately suffers as agencies strive to recover loss revenue through fees and such.
"It also potentially influences hotel choice as some agencies may look for properties where they can continue to claim 10% commission. It is such a shame, as moving forward many agencies may think twice before using Marriott, which offers a brilliant product."
Further stoking the flames, Marriott has also announced that it has exempted four large agencies from the slash. This has caused a Twitter backlash, with Carol Galle, CEO of Special D Events commenting on the perceived inequality of the move. "The majority of planners are women," she said. "By handpicking four agencies with male CEOs to exclude from the cut, Marriott is intentionally harming legions of woman-owned agencies and independent planners."
However, not all agency owners refute the move. Anh Nguyen, founder of Events By Spark, a US agency, said: "As a third party planner, my fixed fees include site selection for my clients. They pay me to find the best venue for them so I can't boycott an entire hotel brand as that's not in my client's best interest. For those who rely on commissions as their entire compensation, this hits closer to home.
"However, vetoing Marriott is still not realistic. They own a significant market share. The real issue here is that as an industry we have not properly shown clients the value in what these site selection companies do or else clients would pay for the service. And that is troubling because with this move, soon hotels won't pay for it either."
A PR for a luxury hotel weighed-in with the venue perspective. "We have no problem with paying people for bringing us business as it's a transaction. We are even happy to increase the commission. We are profiting from it. But the idea that you have to pay the agency upfront before you've been considered, we won't do that.
"It's a very competitive market out there and agencies might think twice. The larger agencies might be fine, but smaller and medium-sized agencies who rely on the commission might not want to do business with Marriott. If this move just stays with Marriott they will suffer, but if it becomes a trend across the industry, people will just have to adjust."
Ultimately most event professionals agree that commission is a valuable component of the venue-finding process. Morton-Prior summed up by saying: "It makes we wonder if all hotel chains understand the value that commission has and what agencies and corporate clients need from hotel chains. Hospitality, FAM trips etc all have their place. But, if you can't get the basics right, such as commission, then things are rather imbalanced."
In an official statement released lst week by the hotel group, it defended it's position, saying: "Marriott's group distribution costs are growing faster than our group revenue. These costs are limiting our ability to invest in meeting products, experiences, and innovation.
"Changing economics in this segment, plus these growing costs, required us to reevaluate our intermediary compensation model. We are introducing a new strategy that will result in a more sustainable way of partnering with intermediaries."
For more features and breaking news sign up to C&IT Magazine's daily Newstracker here
Have you registered with us yet?
Register now to enjoy more articles
and free email bulletins.
Register now
Already registered?
Sign in