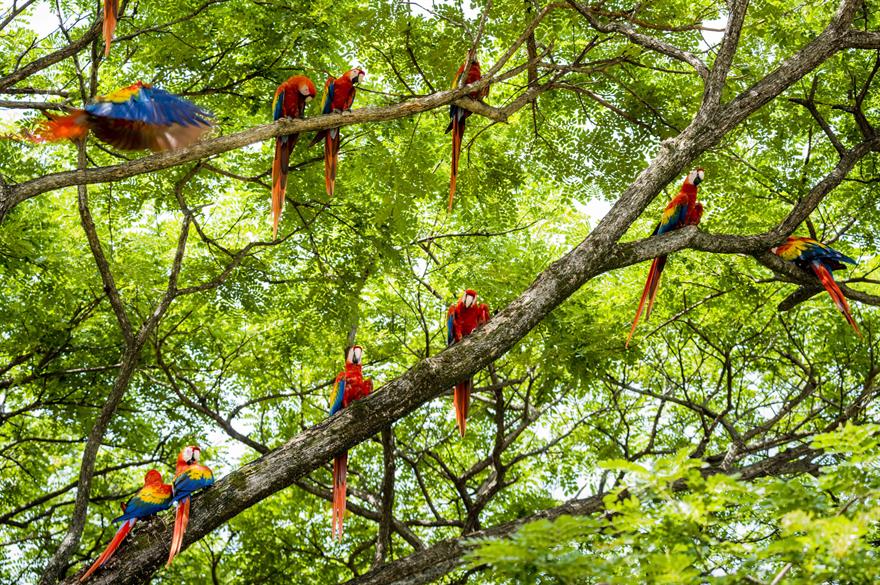 Ken Lyons, director of KL Communications, gave a talk at the SITE MPI Global Forum called 'The role of creative communications and online presence within the incentive travel industry'.
Here are some of the main talking points for incentive travel professionals.
What do you want to achieve on social media?
Don't just spend hours on social media trying to create a 'presence' because other people or companies do. "Look beyond the likes," says Lyons. Set yourself some objectives, otherwise Friday will come and you'll realise you just spent the whole week 'liking' and commenting on the work other people are getting done.
Do things differently
"Competition between destinations in the incentive industry is fierce," says Lyons, so make sure your marketing message stands out. Don't look at what the competition has produced and think 'what can I do better?' Think 'how can I do it differently?'
And avoid the stereotypes to promote destinations – we've all seen the red buses of London and the yellow taxis of New York a hundred times before.
Make an impression – tell a story
Create images and impressions of your destination that will last longer in people's minds than a corporate-style video full of statistics and information about where to book this hotel or that tour.
To give an example of this applied to incentive travel, Lyons played the video created by Costa Rica Tourism, where a singing sloth and other animals found in Costa Rica sing along to In The Jungle. These bright, fun images are juxtaposed with bored North American office workers in need of a holiday.
It doesn't tell you how many hotels, restaurants or conference venues Costa Rica has – it just tells a story and makes you want to be there.
You don't need an obvious slogan
Another approach to showing off your destination can be seen in this short film by the New York Times about Dublin, which focuses on three simple themes: eat, see and drink. T
hrough lots of short interviews with the managers of bars, restaurants and tourist attractions, we are given the firm impression that Dublin is a vibrant city with a lot to offer, without being explicitly told that in a gimmicky way or with a cheesy slogan.
Have you registered with us yet?
Register now to enjoy more articles
and free email bulletins.
Register now
Already registered?
Sign in