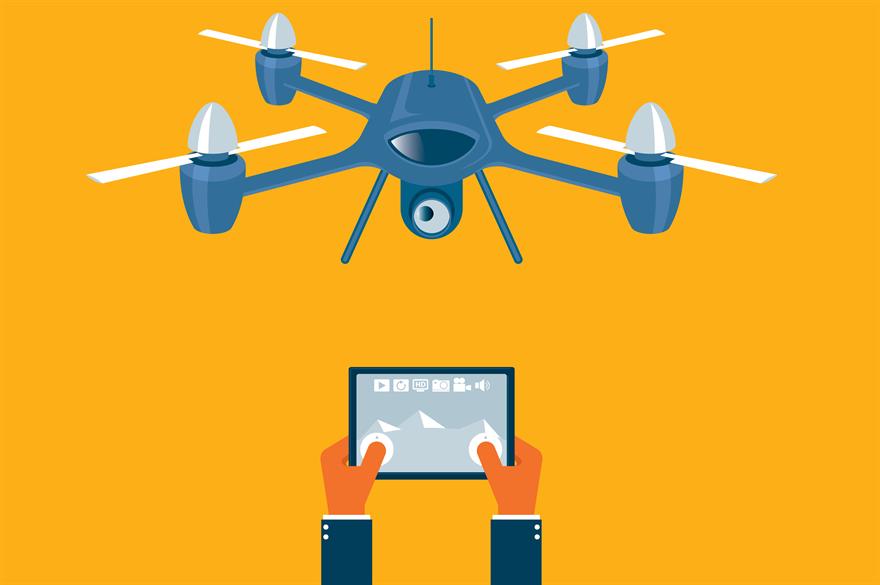 Ethical travel and events
At December's C&IT Incentives Retreat, an agency panel discussed ethical incentive travel and life-changing experiences, and this discussion looks set to continue into the next year.
Founder of Mr and Mrs Smith, Tamara Lohan, spoke about the concept of transformational travel, which Sam Robson, group events director at The Appointment Group agrees is key. "The key incentive trend for me has moved on from just experiences to life-changing experiences. How will my experience change the way I live my life?" said Robson.

Ethical travel was also discussed at C&IT's Incentives Forum; for example the social policies of locations. Robson expanded on this: "Ethical choices are also important – not just locations but activities, for example elephant tourism or tiger experiences."
This also extends to the plastic issue, with focus on how the events industry can effect change. "Not using plastic straws, for example, will be a key factor in location choice," said Robson.
Investment in technology
New innovations will continue to shape the events landscape according to Richard Harper, brand communication manager at In2Events. "For us in 2018, it is still very much technology that is going to play a major part in shaping future events. The use of drones for filming, live streaming an event on social media and 360-degree video are all things we are looking forward to experimenting with this year."
Another topic which continues to be relevant and of particular concern to the events world is the looming spectre of GDPR compliance. Chris Peacock, director of Conference Care, stressed that this will "affect everything a business touches" and that to ensure compliance "Conference Care has enlisted a consultant to help guide us through the process."
Although event technology continues to be on the radar, businesses are not always sure of what tech they should be using or investing in. Charlotte Wilson, founder of Pure Events, explained that at Legal Week's recent event, Legal Connect, "it became very apparent that there is an increased requirement for education on event technology and also an element of fear as to what this change in process might really involve."
Those working with legal clients may want to pay particular attention in 2018, says Wilson. "Big law firms need to invest in event technology but [there is] also a huge fear of change from paper based information to digital communication."
More for less
Less of a trend and more of a growing modus operandi is clients demanding more for less when it comes to hosting events, according to Russell Allen, founder of Crescendo.
"Clients want to see more of their budgets going into the experience and the event and not into large management fees and costs. For agencies this means working smarter, ensuring not only the right level of experience allocated throughout the project but a leaner more dynamic approach and looking strategically at where there could be efficiencies across the event while still creating the best in service and experience for the delegate," he said.
This could change the agency landscape in the future he adds, as smaller agencies may begin to see an advantage in an economy where value rather than cost increasingly becomes a trend. "
Peacock agrees that the downscaling of events is set to become more prevalent. "This year we have found that while clients are prepared to book well in advance for major events, lead times for smaller events have reduced and this does not look likely to change. There has also been a general downscaling of events' size and duration which looks set to continue in 2018."
Food and beverage
Wellness and health were a top discussion point for much of 2017, in particular with the launch of initiatives by Eventwell and programmes such as Stress Matters. This often included debate around healthy eating options at events, and what benefits this can offer to delegates.
Peacock pointed to a need for an overhaul in catering across the board. "While improvements have been made, there is some way to go on provision for dietary requirements and healthy eating across the industry," he said.
For more breaking news and in-depth features, sign up to C&IT's daily News Tracker here.
Have you registered with us yet?
Register now to enjoy more articles
and free email bulletins.
Register now
Already registered?
Sign in