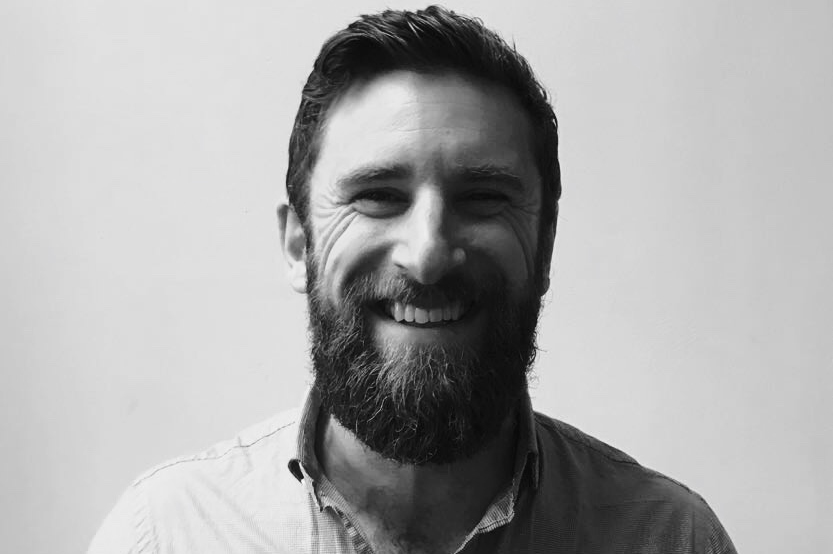 Former agency man turned co-founder of new travel app Hoof, Elliott Grant, is cautious about his ambitious vision given the often viral and rapid growth nature of app markets.
But he's confident his patient wait and see approach to marketing and building an audience will pay off long-term.
"We are thinking about 50,000 users by the end of next year but that will be a bit of a moving beast as we test the marketing channels," Grant says.
"It's a weird one because it only needs something small to happen for it to go viral. It's something that we could plug away with for about two or three years on a few thousand users and suddenly it will go bananas, or it could happen in January.
"We just need to make sure we keep moving, keep the business developing and keep the app nice and solid and try different things until it works."
Hoof was set up by Grant and his partner Olly McGinn, who both describe themselves as avid travellers.
Grant said: "I was travelling for conferences and FAM trips and I was starting to forget which hotel had which restaurants, and which bars I had been to.
"I just thought there must be a better way to remember all this stuff."
He says they set up the company 18 months ago because they could not find the right mobile tool to log their travels, connect with friends on the road, and control who saw their posts in one app.
A screen shot from the Hoof app.
Until that point he had been working at Black Tomato Agency in central London.
He says the app is ideal for MICE groups and business travellers attending conferences because people can see who else is attending by 'checking in'.
It means people can maximise networking with all the relevant delegates, but also share photos exclusively with a specific group to keep in touch.
"The whole point of a FAM trip is to enlighten the people on it about where they have been. But there must be a way to easily share that. So that if we worked on the same team, someone could ask me, if they were going to Dubai next week, what restaurants to go to."
"It enables someone - when they go to a destination - to store everywhere they go, share it with people they want to, connect with people nearby, and then crucially, keep that information live for their team for when they get back to their office
The app allows users to control who they share with, so it can be private, with friends, family or in groups.
Hoof has been through a long development phase after an initial software build by developers Lumen up to September 2016. A few hundred people trialled the initial test before Grant secured £125,000 of investment and quit his job at Black Tomato to rebuild the app before launch.
He added: "There are around 500 people on the app at the moment, quite a lot of those are in the industry. We are testing a few marketing channels, so PR, email marketing, online ads, influencers."
To date, the app has recorded check-ins from users in 64 different countries.
The app allows users to collect virtual passport stamps
Grant says the app allows users to "collect miles" and stats on check-ins, towards (virtual) passport stamps as people travel around the world.
He adds:"We are going to try work on collecting retrospective data. If you have been to 10 countries already, it would be annoying that you have not got those stamps on my profile."
Grant is hoping for a critical mass of users in the tens of thousands before he looks to advertising as a revenue stream, but says that would offer "useful location-based information" like a two-for-one cocktail deal at a nearby bar.
"So for instance if you check in around Soho between 3-9pm on Friday night you get an advert for two for one offer at London Cocktail Club," he says.
"From my time at Black Tomato, I know there is value in that in terms of partnerships between commercial teams, travel brands and luxury brands. It's a decent industry and it's not selling coat hangers to people who don't want them."
The app has been live for four months following a soft launch in September. Search for Hoof (currently only iOS) on Apple's App store.
For more features and breaking news sign up to C&IT Magazine's daily News Tracker.
Have you registered with us yet?
Register now to enjoy more articles
and free email bulletins.
Register now
Already registered?
Sign in