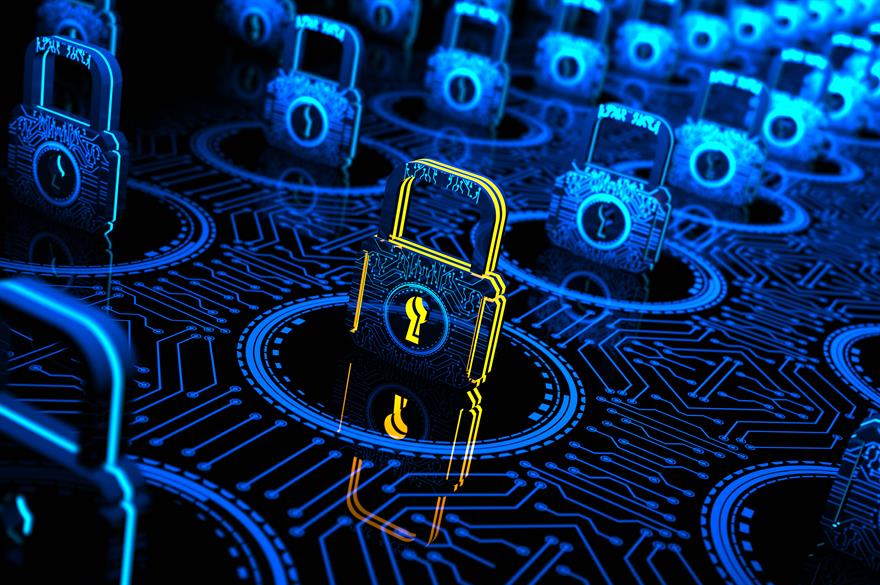 The new General Data Protection Regulation (GDPR) legal framework will radically change the way business collect, process and protect personal data.
There are implications for Brexit and how non-compliance can lead to serious financial consequences companies. GDPR will apply to all organisations collecting data on EU citizens and residents, regardless of where events take place.
Events manage high volumes of personal data collection through registration forms, mobile apps, surveys and networking tools. It is vital that planners know what they can and can't do under GDPR.
Don't assume GDPR compliance is a technology initiative and not a business one. It may be the responsibility of your IT and legal teams to sort it all out, but event planners need to do to make sure they don't put organisations at risk.
Crucial steps to prepare events for the May 2018 deadline
Create awareness
Make sure that everyone in the events team (as well as other departments that deal with event data) are aware that the law is changing.
They need to understand the changes in collecting, storing and managing the personal information of people coming to events and what they need to do to keep that data safe.
Ensure awareness of the risks of non-compliance (fines up to €20 million or 4% of global annual turnover) and identify the areas that could cause problems under GDPR.
Audit your data
Find out what personal data is already held in the databases used around events, from attendee mailing lists, speakers, sponsors etc.
Planners need to know exactly where data came from and whether or not there is adequate consent from these individuals to contact them. It means pre-ticked boxes and soft opt-ins no longer count with GDPR.
Identify what systems data is stored in, when it was last used and what it was used for. You need to know if that information was shared with other suppliers and partners, including event management agencies, event technology providers).
Check for adequate consent and that these third-party organisations are complying with GDPR.
Update consent boxes
Examine current privacy notices and consent boxes in things like registration forms, apps and websites. Plan for changes before the GDPR deadline. This includes campaigns that will run to get people to opt-in again.
Ensure the correct type of 'active' consent or legally, you will no longer be allowed to contact them from May 2018.
Companies need to explain very clearly why they are collecting information, how it will be used and ideally, how long the data will be kept for.
To share details with sponsors and exhibitors, then you need to name those organisations. Using general terms like 'sponsors' or 'venues' won't cut the mustard. The language you use needs to be clear and concise and easy to understand.
Know your attendee's rights
Check processes to make sure they cover all the new rights people will have under GDPR. How would you delete all the personal information you hold on on an attendee if they asked you to do so?
The new regulations state you'll need to respond to requests within 30 days at no charge. Would your event management system help you locate and delete the data in time?
Prepare for a data breach
This is key because it this can lead to a lot of problems if an organisation is not GDPR compliant. Ensure the right procedures are in place to detect and report the loss or theft of an individual's data – like a delegate list.
GDPR requires all organisations to report data breaches to the ICO or other such authority, if it is likely to result in a risk to the rights and freedom of individuals. This might include identify theft, damage to reputation, financial loss and discrimination.
Keep event data safe
Show that you're doing your best to protect the personal information of individuals and minimising the chances of it getting into the wrong hands.
Find out who has access to your event data – both within your own organisation and the third-party suppliers that process data on your behalf. This would include event tech vendors, event management agencies etc. Have a look at their data security policies.
Appoint someone to own GDPR
Regardless of whether your organisation needs one, have someone from the events team take ownership of GDPR and compliance.
More detailed information can be found in the eBook 'The Event Planner's Guide to GDPR Compliance' published by event management solutions expert eventsforce.
Read: What event planners need to know about GDPR
Read: 5 things companies must do to be GDPR compliant
Read: Brexit doesn't change the need to comply with GDPR
For more features and breaking news sign up to C&IT Magazine's daily News Tracker.
Have you registered with us yet?
Register now to enjoy more articles
and free email bulletins.
Register now
Already registered?
Sign in