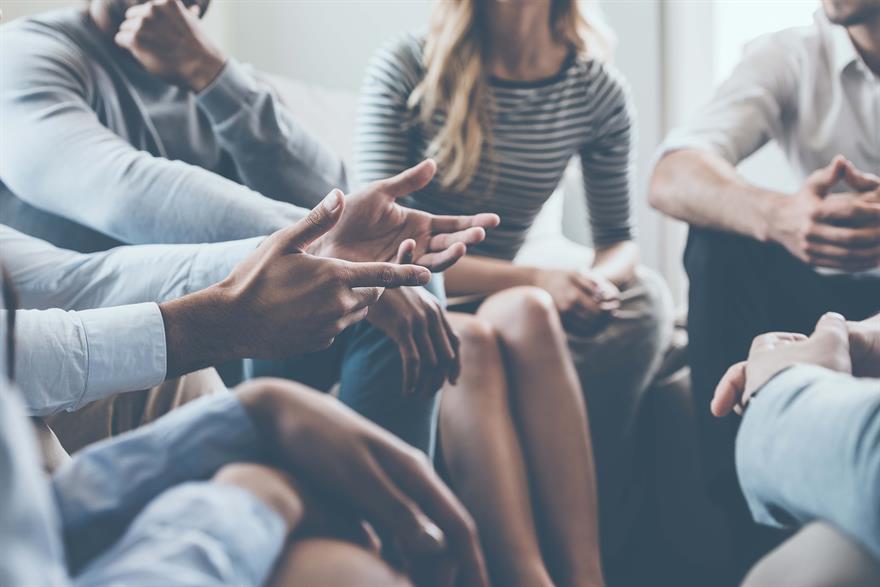 Mental health and stress concerns are slowly gaining more recognition across several industries, but why is the events world in particular starting to react? Event coordination has been cited as the fifth most stressful job, and an Eventwell survey revealed that one in three event professionals will suffer from mental health problems.
How important an issue is mental health and stress within the events industry?
Holly Moore, director of Make Events said: "The reason that people are highlighting it within this industry is because the hours are notoriously long. Sleep and the ability to exercise can be affected and often you are away from home.
"Your eating patterns are disturbed and you are often eating unhealthy food and drinking when entertaining clients."
Although these factors affect many industries, the pressures for the events industry are unique because, according to Nel Flint, director of operations, Capita Travel and Events "stresses can be concentrated to particular peak months, or individual events, when the event manager's downtime can be quite limited."
But on-site challenges are only the tip of the iceberg says Russ Lidstone, CEO of WRG, as the demands of clients and other factors around the event itself come into play.
He said: "We are dealing with content that is of huge importance to clients, in addition to unsociable hours, challenging times and environments, travelling, and situations where staff are not necessarily able to look after themselves on site.
"Added to this are the commercial challenges and the growing role of events in marketing, so there is now a lot more focus and scrutiny on what we do."
Having to keep up with the constant and unpredictable demands of being on-site can take its toll, he says, adding: "It's not the kind of job where you can predict anything. Every event is different and you have to on alert at all times with plan B and your game face.
"So you are constantly in a form of stress - even for someone that would not necessarily be prone to mental health issues these factors might escalate."
Mandy Chase, HR manager at Wildgoose emphasised a recognition that "people are people and they will have issues".
She said: "The business has a duty of care to its staff, particularly as they work very long hours in the busiest periods. Stress in the workplace has become a big issue in recent years as staff are signed off more for issues such as anxiety."
Read part two, where agencies discuss what they are doing to tackle stress and mental health concerns.
For more breaking news and in-depth features, sign up to C&IT's daily News Tracker here.
Have you registered with us yet?
Register now to enjoy more articles
and free email bulletins.
Register now
Already registered?
Sign in