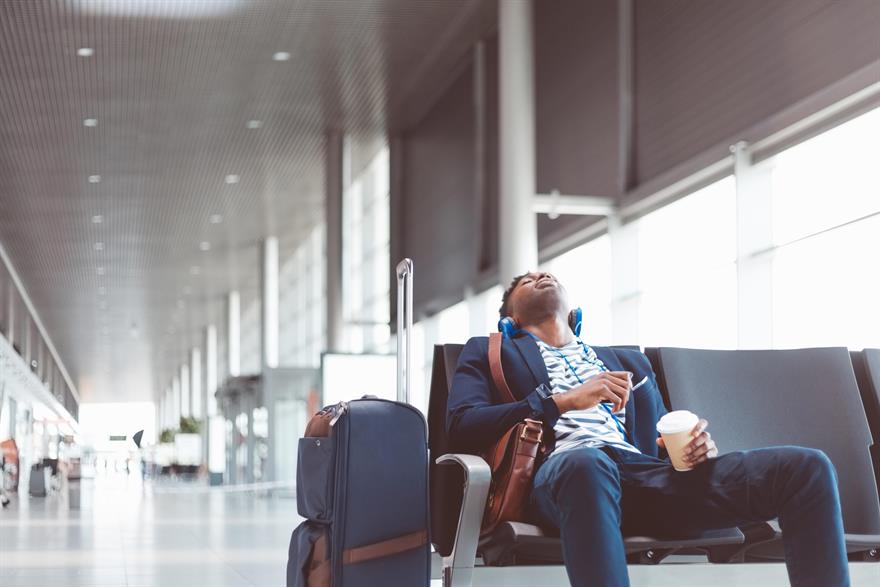 Regular travel can change our perceptions and attitudes towards a destination, so it is important to make sure you make connections and are comfortable in transit, to avoid travel burn out.
The European Society for Organ Transplantation CEO Annalisa Ponchia Baccara talks to C&IT about travelling being a huge part of her life, but also something she remains in love with.
Annalisa Ponchia Baccara
"Mainly when I travel it is for work. And if we have a flagship event in the same place, I might travel to the same country 20 times over a few years," says Baccara.
"In that moment, when you find you are coming back to a city many times, first of all, you lose the feeling of being a tourist. So I am no longer attracted by tourist destinations. I want to be more comfortable in the places that I go.:
She adds: "Sometimes I've met professional acquaintances who over time become friends. So I try to check out what they are doing and meet them for dinner. You can kind of translate that to a survival mode of business travel. Because travelling for leisure is a totally different thing.
"I have my own style of travelling for leisure, but for business, I really try to be as effective as possible with the least stress."
Baccara warns that repeated trips can mean you can lose the connection with a city you have a great fondness for.
Here are her tips to avoid travel burn out:
Feel the city: Don't just focus on how it will deliver your event, and perceive where you are in a functional way. Don't become an expert on the product, without feeling the real character of the city you are in.
Go local: Feel a connection. Try to live like a local, walk places without a map and avoid tourist attractions. Instead, try the local food shops and eat in popular restaurants.
Check your hotel: Think about the type of hotel you are staying at and the location. Try to book the hotel where you feel comfortable, at a hotel that you like. Consider going back to the same one, unless you really have to explore different venues.
Research the location: Decide whether you want to be close to your business appointment or in the city centre. Be comfortable with your choice, because it is not the same for everybody.
Check your flights: Think about the airline you use. Consider the implications of a low-cost flight and extra costs you might have to add on, because it might level up the price you pay for a regular airline.
Find time to shop: As far as it's possible, treat the airport like a home shopping mall. Try to become familiar with where you need to go. Identify some of your favourite shops.
You can do a lot of shopping in some airports. Brussels and Amsterdam, for instance, are great for food. Find out where all the best shops are so you know what you can get in each place.
Take food home: Regardless of the amount of time that you go, always try to come back home with something from the place, even if it's just a piece of cheese or pate.
Just something that makes it worth it to go there. Food is normally the best value item you can buy.
Network with friends: Professional acquaintances often turn into friends and can be an amazing source of information as well as business. Spending an evening with contacts can be powerful. And they also know the best places in town.
Take your jogging shoes: If you don't jog, walk. It's the best way to connect with a place.
You will feel like a local if you go jogging or walking and will understand a place better on foot. It means you are not just a passerby.
For more breaking news and in-depth features, sign up to C&IT's daily News Tracker here.
Have you registered with us yet?
Register now to enjoy more articles
and free email bulletins.
Register now
Already registered?
Sign in