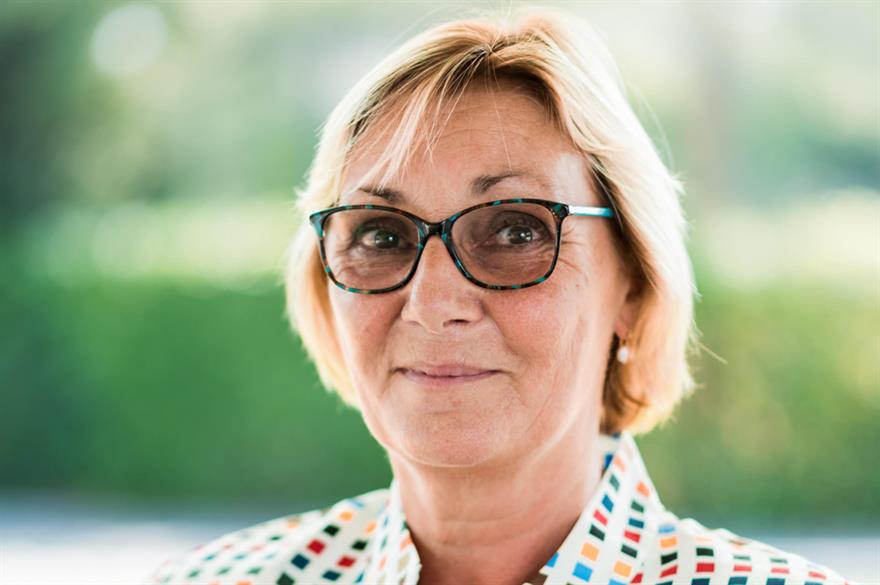 How important are events to your overall business strategy?
They are fundamental because most medical professional societies are congress-centric. Congresses represent the main revenue stream for the organisation and the net result of the congress enables us to invest in all our scientific activities. But it is also a time when everyone comes together so it's central to everything we do.
What is the ROI of these events?
There are different ROIs and they have to be looked at through two different filters. One is the financial result because we are a non-profit organisation, so some of our activities are costs that don't generate profit, for example research and guidelines. So the money from congresses is used to fund this.
Secondly, it is the time where our members meet each other so its very important from a communication point of view. It is also the moment when all the information is pooled – the result of the research from clinical trials, the sharing of knowledge.
That second effect of sharing knowledge, which will be used until the next congress, is fundamental. Our mission statement is to reduce the burden of cardiovascular disease. It comes in through the congress because that's when we manage to put it all together.
What challenges do you face when organising events? What frustrates you?
First of all the operational side: Are there enough hotel rooms and large enough congress space? Over the years we have developed a good knowledge of how to manage that. Generally we get a bit annoyed with hotels because they put rates up, which is exactly what should not happen. They do not coordinate and it is difficult to get them on board.
Then there is the science part. We live in a competitive world. We are trying to attract the major results of clinical trials to our meeting and not to our colleagues in other places. It's important to get that balance of new information, clinical information, and educational sessions. We have people who come from 140 countries and they are not all at the same level of knowledge, so it's complicated to build a congress with 28 rooms and 600 sessions.
What could London do to make itself more attractive as a conference destination?
I think London is doing a great job. London and Partners have managed to bring all the activities together. Some cities do not even have a convention bureau and it makes it very difficult to coordinate all the different actors.
In the future they really need to think about the offer from a digital point of view for off-site participation in congresses and how they can support the brand coming in. They have all the logistics sorted out but they haven't quite got round to understanding that digital off-site and brand side.
How important is tech to you?
Fundamental. We are not paperless yet because our doctors don't want to get rid of the final programme but we will be in a few years. All of our presentations are centralised in our speaker service centre. We couldn't organise a congress for 30,000 people without technology.
Is there any other tech that you use?
We use a lot of different things- we have rooms with no walls called hubs. We have to use tech to ensure sound stays in the environment and also that outside sound does not permeate. We use sound, light, live transmissions- we are a hub of technology.
With conferences, location choice is tactical - what factors do you consider most important?
We have 10 basic criteria. Firstly, operational like international airport, local transport, hotel availability and size of the congress centre. But also all of the fiscal environment- what is the tax system like? Is it welcoming for non-profit organisations? Can people from all over the world come or do they have complicated visa requests? Is there political stability? Is cardiovascular recognised specifically?
Why did you choose London over other cities?
Unfortunately we don't have as many possibilities as we like but chose London as it was a big success in 2015. It is a stable environment, Brexit or no Brexit. All of the other logistics were ticked, so we felt it would be good to come back a second time. When we are happy we have a tendency to come back – we are faithful to cities that are faithful to us.
If you're interested in registering for the 2018 C&IT Corporate Forum, find out more here.
Have you registered with us yet?
Register now to enjoy more articles
and free email bulletins.
Register now
Already registered?
Sign in