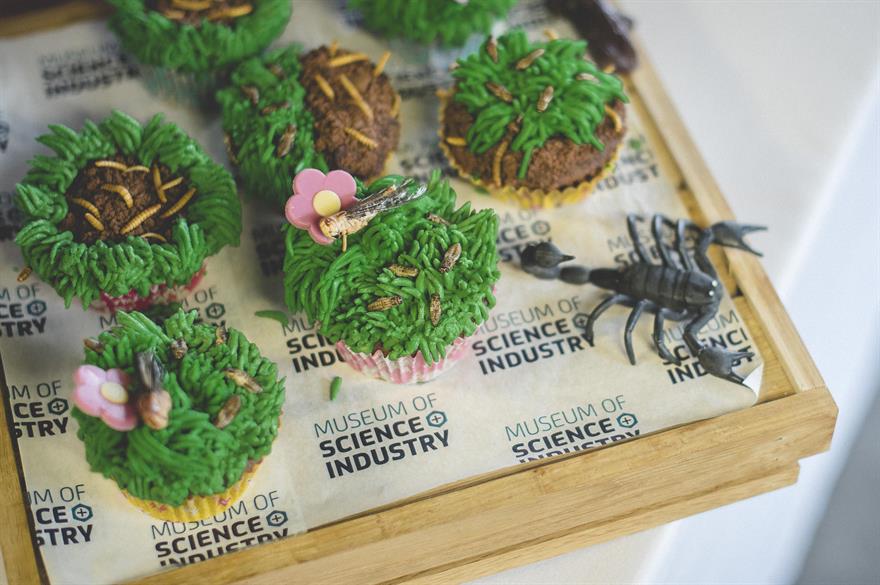 Jo Austin is sales director at Lime Venue Portfolio.
-------------------
Could you choose a plate of food that best represents you or your client's business?
Could you choose a menu that is so distinct and curated that it matches your values? In the events industry, we talk about brand 'activations' and 'experiences'. We talk about immersion in brands.
Done well, a consumer can walk into the world we create and be comprehensively surrounded by the brand values and personality of the host, right down to the food on the plate.
Increasingly, creative event organisers are challenging event caterers to curate menus and dishes that directly fit in with their brand. They ask that food makes a statement, creates a talking point, is different, surprising, elegant, playful or spectacular.
But what is the value of 'brand food', especially when set against the many demands, and intricacies, of curating a major experience or activation?
It frustrates many conference and event organisers that, despite the work put into every aspect of their event; the days of strategy, the creative thought and operational execution, almost half of all event feedback is about the food. Food isn't always at the top of the list, but it should be given good consideration and certainly be seen as a contributor in enhancing an experience.
Feedback on food is something that event organisers are justly wary of; when evaluation offers the delegate a chance to gently critique the event, it's worth considering that the average person feels more empowered to comment on food than content itself, and can both skew positive results to the negative, and heighten already excellent feedback; a cherry on top.
What is brand food?
So, what is brand food, and how can we build experiences from the functional act of feeding people?
My advice is, first and foremost, to always remember the immediate needs of the delegate. Regardless of the experience you are creating around the food, the main thing they want is a great meal. When you serve up lunch, the guest needs a great meal first, and a brand statement second.
After that, it's about delivery and presentation. Yes, incorporate the logo within the food on the plate, or design a menu to be less fussy or intricate; as long as it's tasty and gives them a great dining experience. After that, it's really about the surroundings and how the food is served. This is where the real fun begins.
In the past, Lime Venue Portfolio have done launches for major automotive companies where we used parts of the car to serve canapés on; we've put product examples on the table and used them as display shelving for sweets and coffee; we've even dressed the waiting staff in clothing and shoe products. We've also looked at changing the format of the meal; for an agricultural brand we once served food in bowls while delegates perched on hay bales.
Sometimes the food element can be over-thought and then spoilt; event planners should enjoy thinking creatively across the whole event. Staff appearance and service delivery are key to a relevant brand experience and open up more opportunities to do it justice.
This is the very essence of brand food, and it allows for real creativity and innovation. Chefs love doing this; they care deeply about the food, but also about how it arrives on the table. Delegates like the theatre of it and they love it when food becomes part of a total experience.
So think about food, but think about delivery as well. There is creative opportunity in both.
If you're interested in registering for the 2018 C&IT Corporate Forum, find out more here.
Have you registered with us yet?
Register now to enjoy more articles
and free email bulletins.
Register now
Already registered?
Sign in