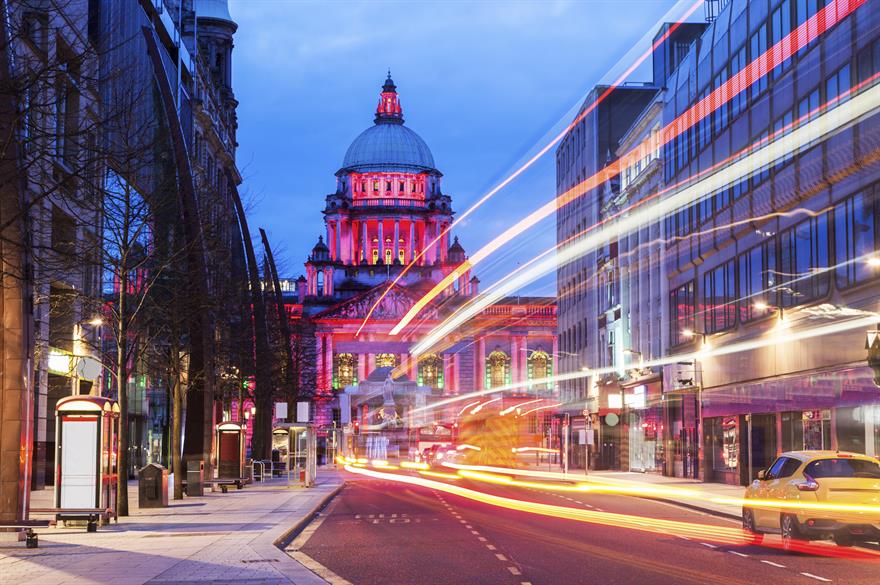 Making sure your delegates can get to your venue is arguably the most crucial part of planning an event. To paraphrase the philosophical riddle of the tree in the forest making a sound: If a conference is organised but no one is able to get there, does it still happen?
Once you make sure they can get to your event easily, you may want to think about the time involved. This week, a survey by the Barbican revealed that the majority of planners want to spend less than an hour travelling to events – and that probably extends to your delegates too.
Global meetings and events experts AIM Group released a white paper this week, which considers the important question of transport. They came up with nine tips to make sure transport to your event doesn't prove to be an insurmountable hurdle to your attendees.
1. Study the accessibility of the destination, its proximity to airports and other means of transport.
Prepare a traffic analysis and a logistical study of the area and test it by public transport, as well as evaluating walking and/or cycling options for those attending. Through the data you collect you will be able to decide what your vehicle arrival and departure options are, drop off and pick up spots, as well as routes for pedestrians.
2. Assess the efficiency of the destination's public transport.
Take into consideration that conference participants will create an extra burden on the local transportation network, especially during rush hour in the morning and afternoon when local commuters are going or coming from work. Some cities increase the frequency of public transport service during these hours.
3. Make the right choice to better allocate your budget.
Whether you will be picking up the participants at the airport, chartering buses, or providing free tickets for public transport (one day pass/multiple day pass, etc), making the right choices while seeking efficiency will help you better allocate your budget.
4. Integrate public and private transportation.
If buses are needed, will you set meeting points serving more than one hotel from a single departure hub or will you dedicate bus lines to each booked hotel? Creating transport hubs is an efficient strategy for incoming traffic from the different areas and arrange a main transfer to the final destination.
5. Find a sponsor
The local council, the convention bureau, and/or the hotel association of the destination can be involved in sponsoring transportation. Large meetings and conferences offer great advertising and sponsorship opportunities because of the amount of exposure they provide. It is also possible that the sale of hotel rooms can help to support transportation costs by including part of the bus costs per person in the room rate.
6. Work with local authorities.
Ask whether a private 'fleet' of buses would have an impact on a city's traffic. Work with the local authorities and the police, and identifying the correct solutions is a must. City officials can help you with special permissions (parking, street closures, changing directions if needed). Please keep in mind that meeting police officers and city authorities may require more than 12 months of advance notice to be successful.
7. Select your suppliers.
You need to look for a company with proven track record on doing events like yours. You need to be looking for more than a large fleet of buses. Planning routes, defining pick up and drop off areas, selecting single or multiple bus companies, selecting and hiring assistants and coordinators, the design and realisation of signage for participants - each of these aspects is an activity inside the activity.
8. Make a taxi implementation plan.
No matter how good the subway and your perfect schedule, taxicabs are never around enough during conferences. Define a taxi implementation plan and agree with taxi associations how to provide the best possible service.
9. Be ready to handle unexpected requests.
During an event, the last minute needs never end and the variables are endless. Handling unexpected and urgent requests requires a perfect grasp and strong teamwork.
If you're interested in registering for the 2018 C&IT Corporate Forum, find out more here.
Have you registered with us yet?
Register now to enjoy more articles
and free email bulletins.
Register now
Already registered?
Sign in